METC eNews Podcast – Ep1: "MsEdTechie" Brown is perfect for METC16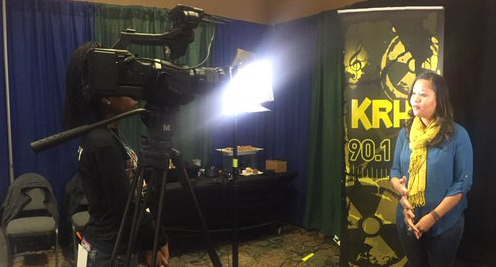 Hang on for a minute...we're trying to find some more stories you might like.
METC eNews Podcast host, Calin Hogan, speaks with technology educators during the METC 2016 conference.
In this episode, Hogan speaks with the technology integration coach from Ladue School District, Patricia Brown. With her nickname, "Ms. EdTechie," Brown has spent 15 years working with tech integration in K12 and higher education. Brown shares her insights into her presentations at METC16.