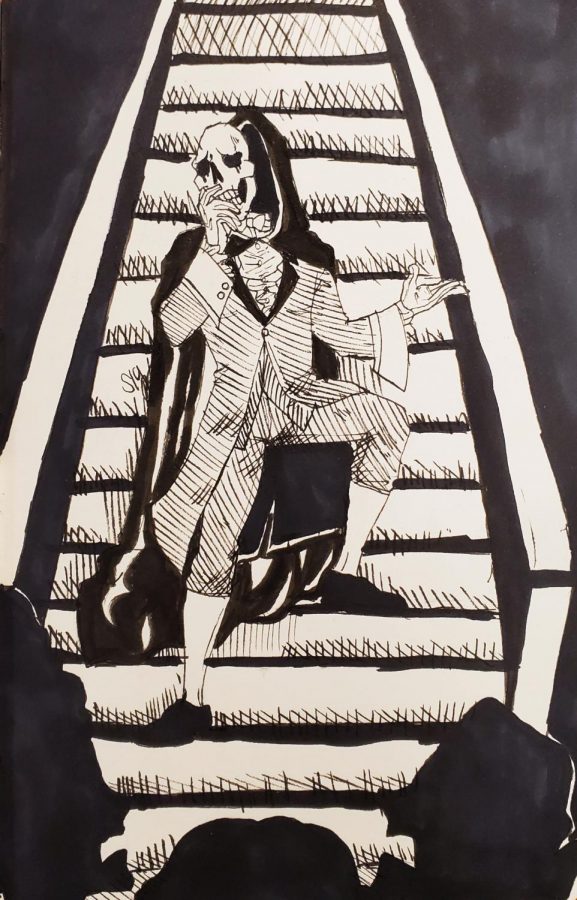 English teacher Colette Love-Hillard and her Creative Writing Club came up with the idea to make a contest to see who can write and create the best work in the school. 
"It is a writing and an art contest so even though we are a creative writing club, we like to integrate our artists as well.  We are going to have one every month for the whole school to participate," Love said.
Every month there is a different prompt to create something that has meaning for a student. The prompt is very broad so that students can interpret it anyway they would like. Such is November's theme is "gobble gobble" which student can make anything the student want based on the theme.
"Every month is a different prompt that you can interpret however you would like," said Love.  "The club is coming up with a prize, do not worry," Love said.
The times Creative Writing Club meet are said on the Husky Headlines or you can email Love at her school email and tell her you are interested. 
"[It is] Open to anyone anytime; no commitment." Love said.