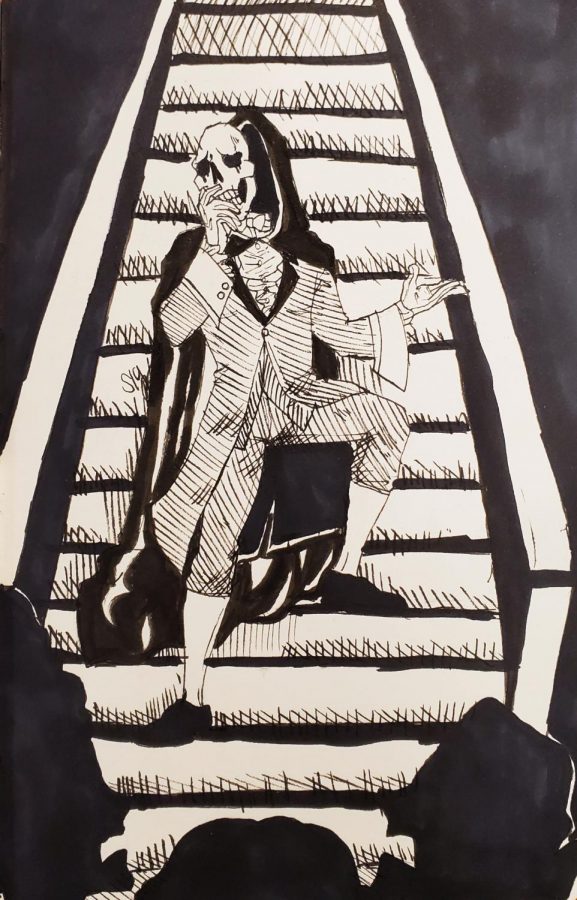 Elena Martin, Staff Reporter
November 13, 2019 • No Comments
English teacher Colette Love-Hillard and her Creative Writing Club came up with the idea to make a contest to see who can write and create the best work in the school.  "It...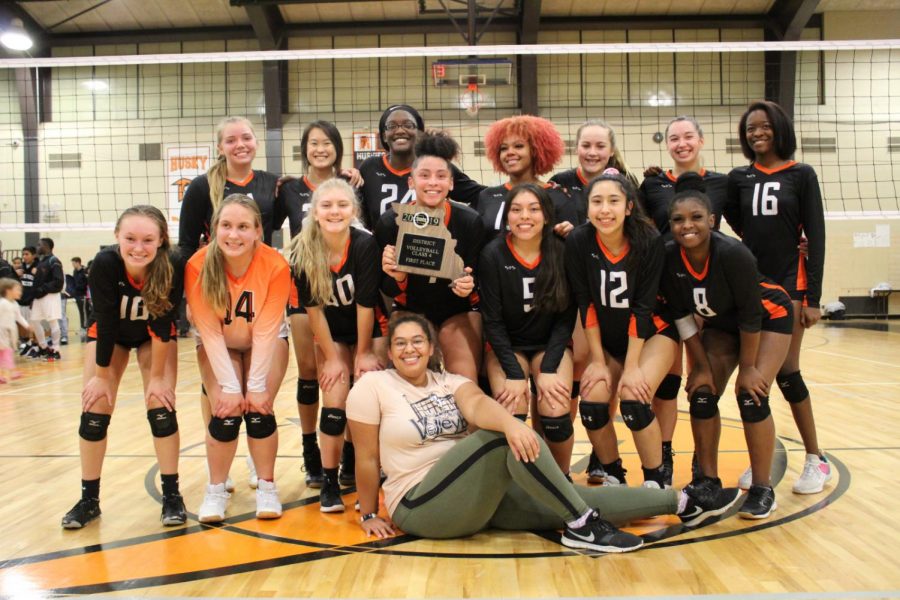 Tyrell Gilwater, Staff Reporter
November 11, 2019 • No Comments
The Ritenour's Girls' Volleyball team finished the year with the best record in school history of 25-10-1. They have become their district champions for the 3rd time in...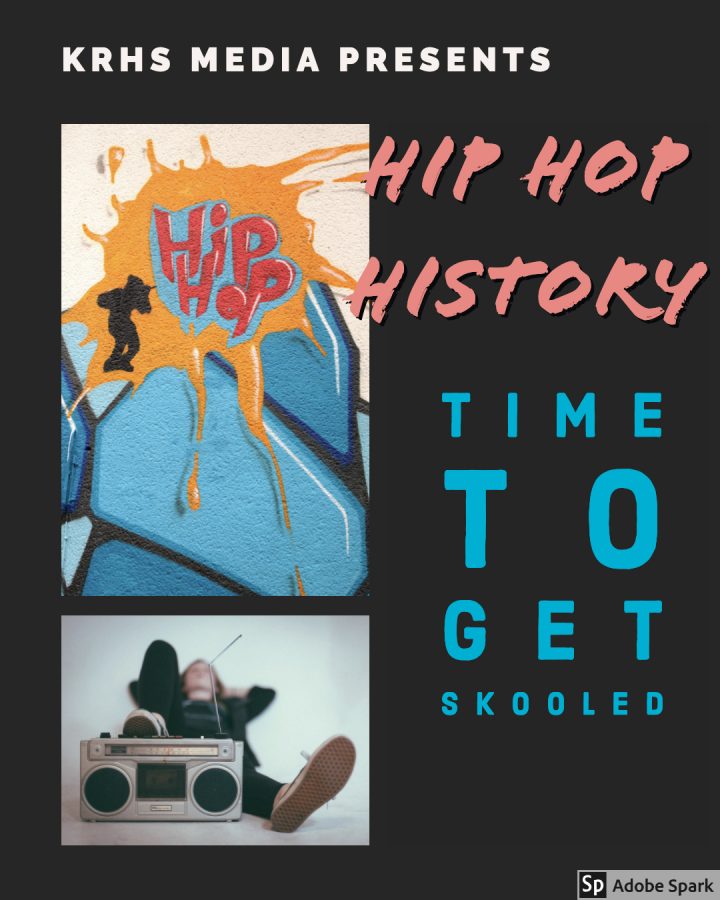 November 1, 2019 • No Comments
Introduction to Hip Hop/ Rap by Jakobi Floyd https://KRHSMedia.podbean.com/mf/play/hsznpk/jakobi_hip_hop_intro.mp3 instrumental from bensound.com Sugar...
Gratitude is expressing appreciation for what you ha...
May 23, 2019
Students in the Ritenour Advance Radio course were cha...
April 22, 2019
Its November and its that...
November 13, 2019
Music by Kevin MacLeod (original...
October 23, 2019