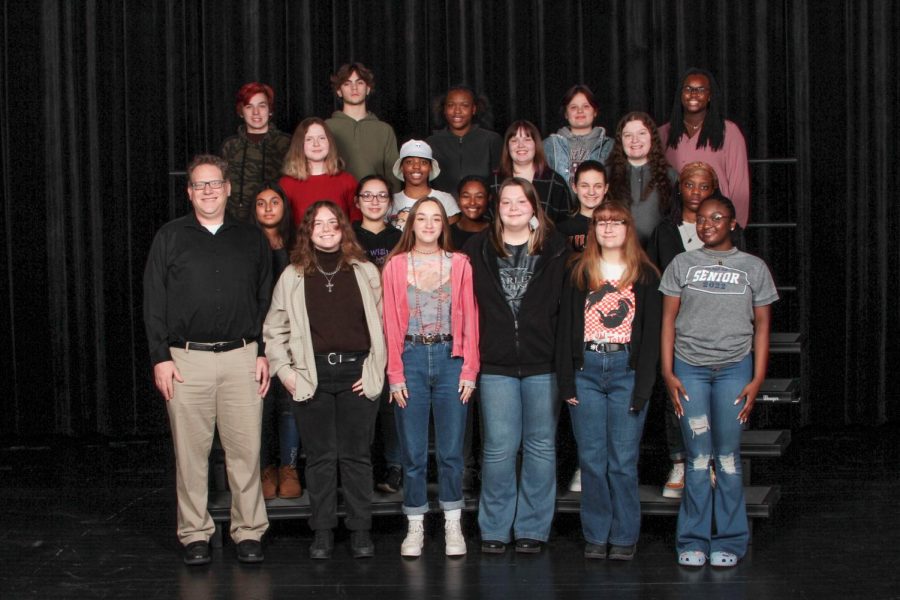 For the third time in the last eleven years, and the second time in the last three years, the Pepper Box has won the International First Place Award from International Quill...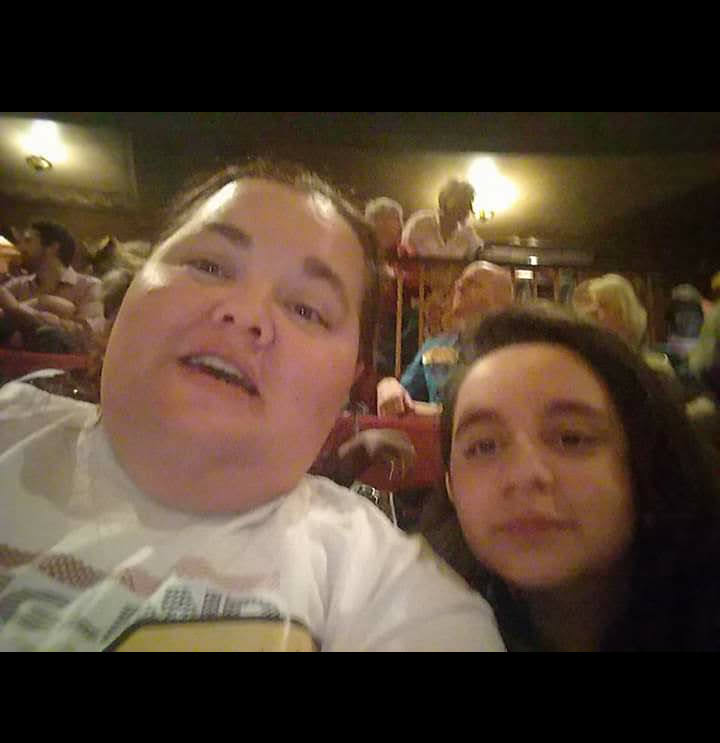 "I think I was about in sixth grade when I started...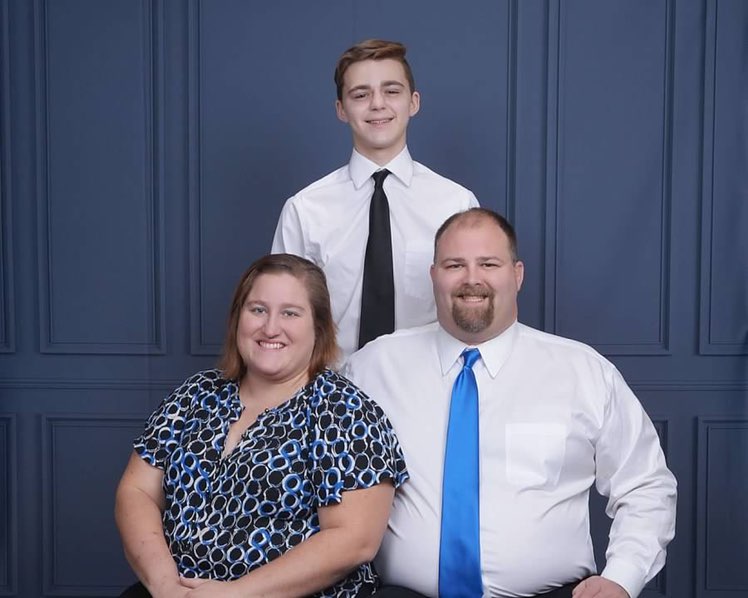 Just last night I went shopping at Aldi. I had Apple...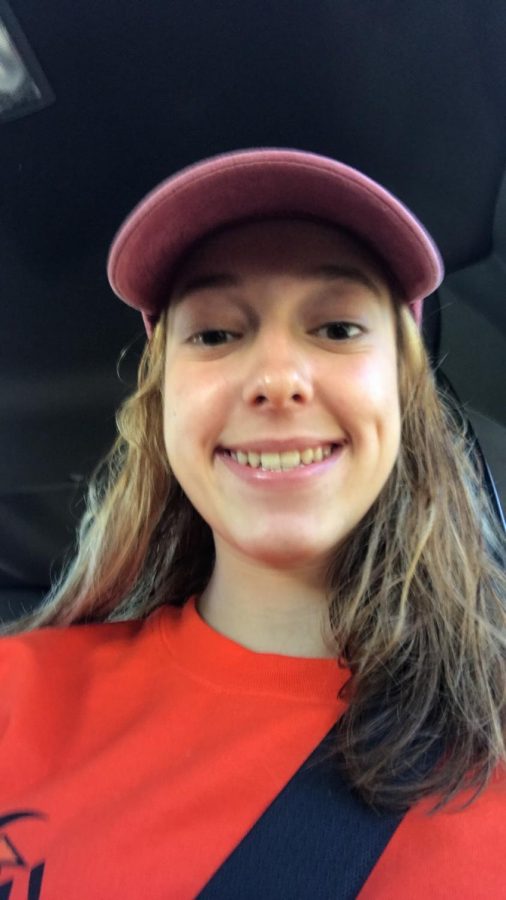 My transition here has been very different from Spain. Schools are not the same and the educational system is not the same either. Firstly, schools are not as big in Spain....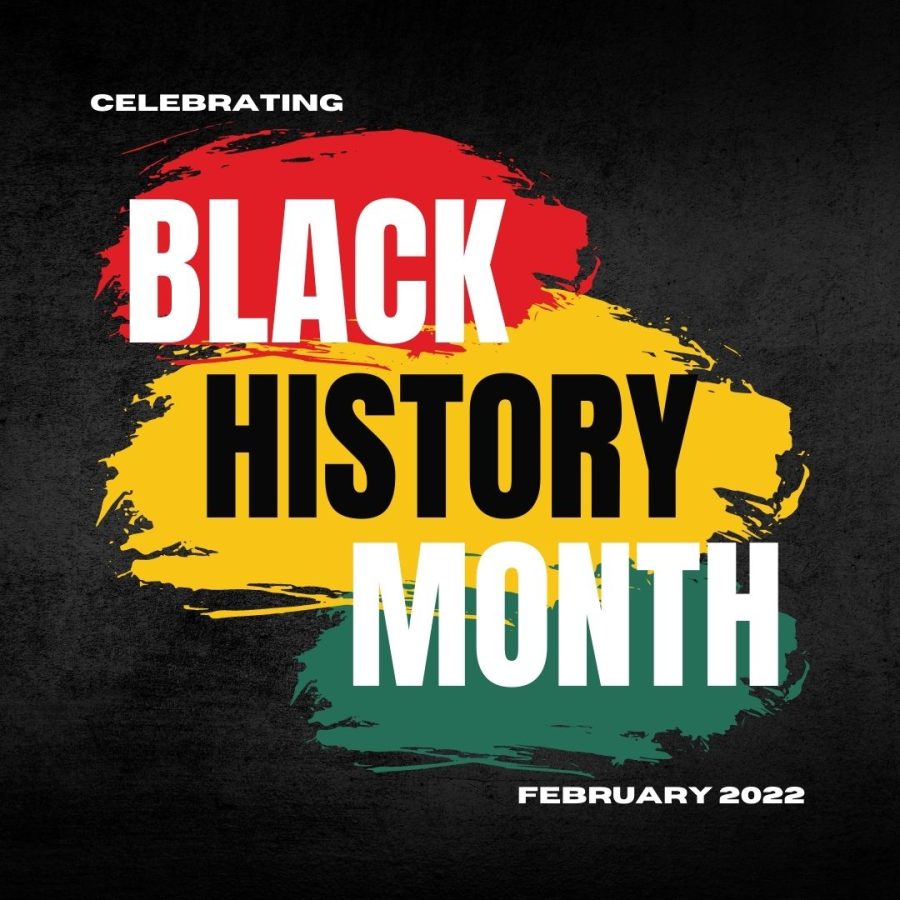 Ritenour High School broadcast journalism students created Black History Fact of the Day to educate students on the notable African Americans...