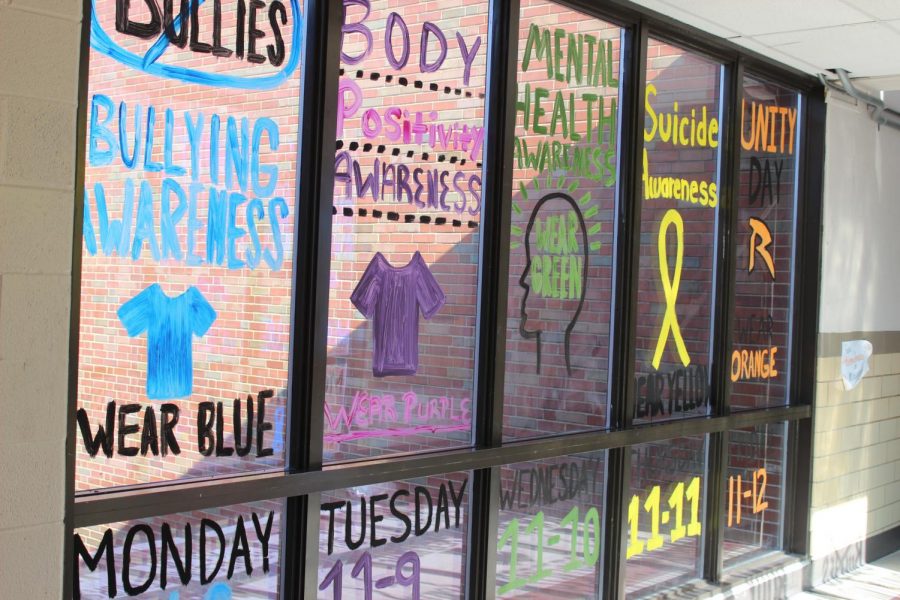 Awareness Week begins Monday, November 8th, and each day has a different theme for students to participate in. Awareness Wek is meant to help increase awareness for certain...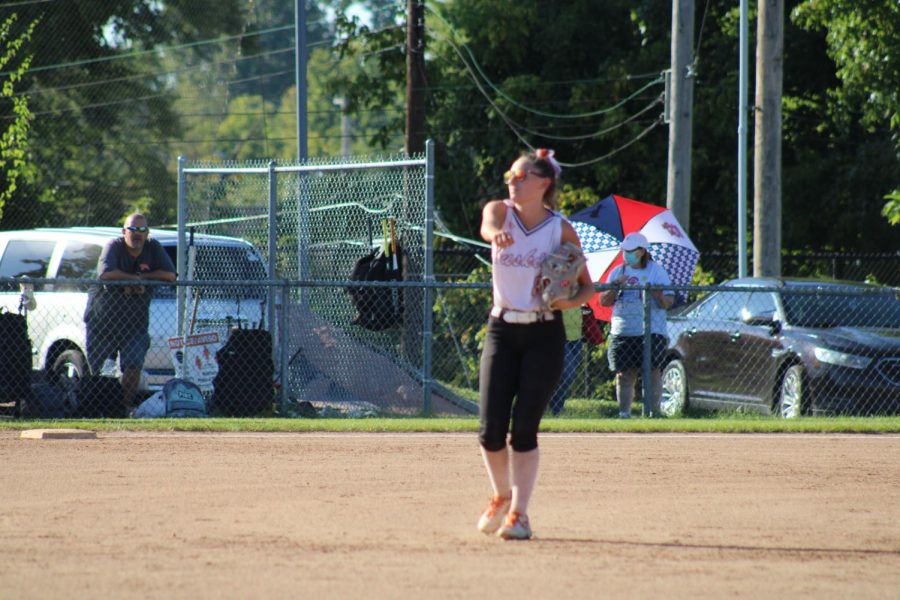 September 27, 2021 • No Comments
The Ritenour softball team has met a tougher early-season schedule with more effort and energy than they had to use in the past, and it has resulted in a  9-5 start to the...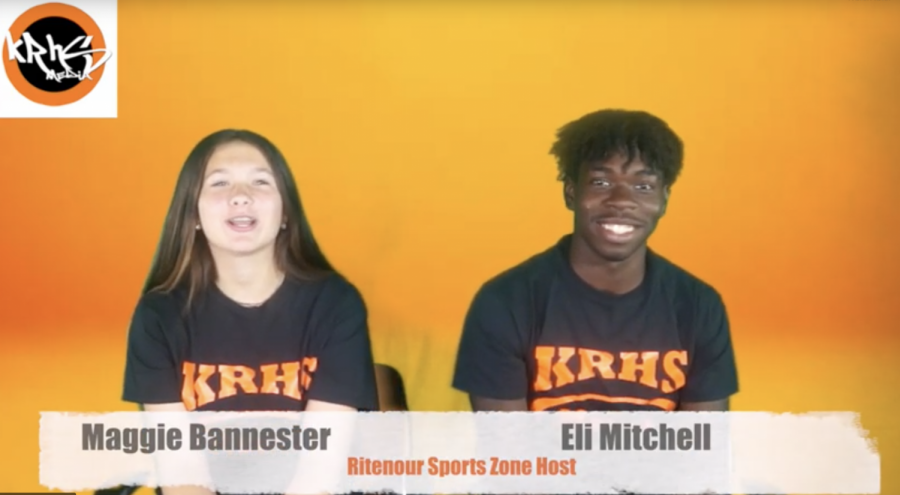 September 10, 2021 • No Comments
Ritenour High Schools weekly show highlighting the weeks moments in sports.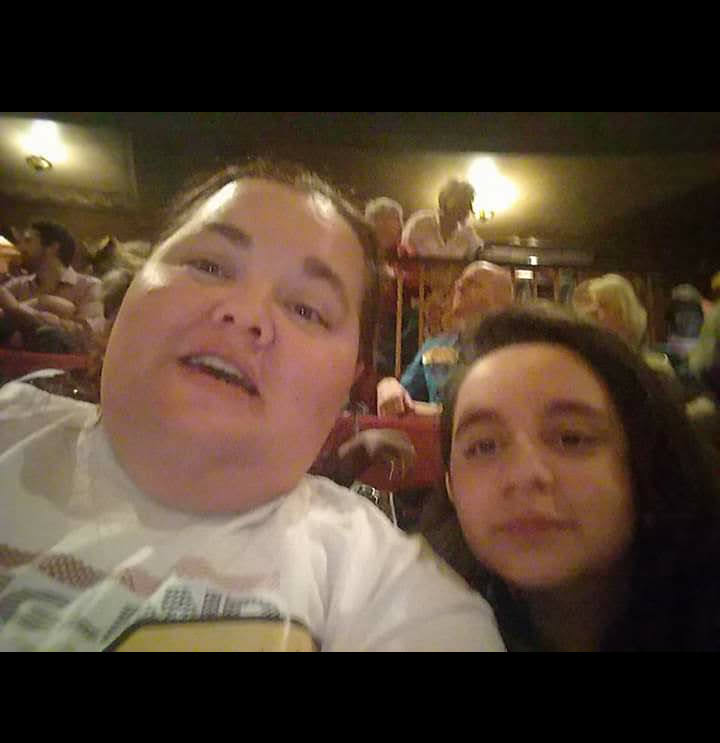 "I think I was about in sixth grade when I started...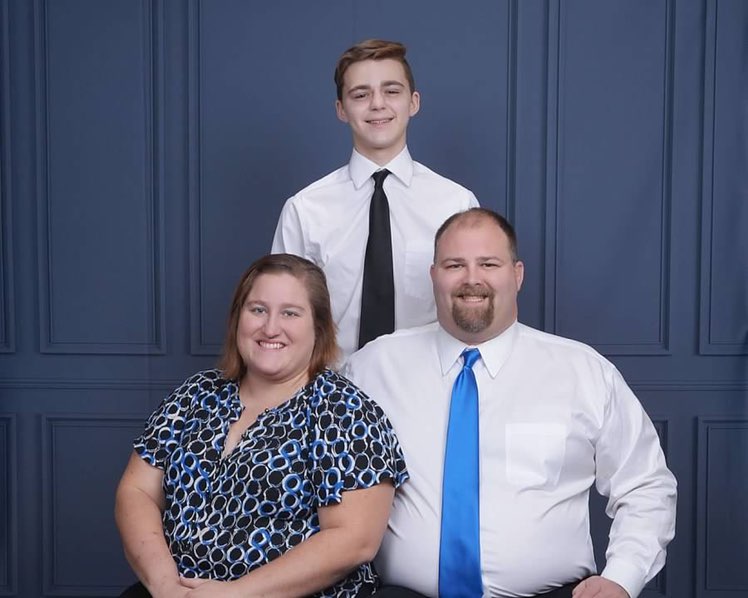 Just last night I went shopping at Aldi. I had Apple...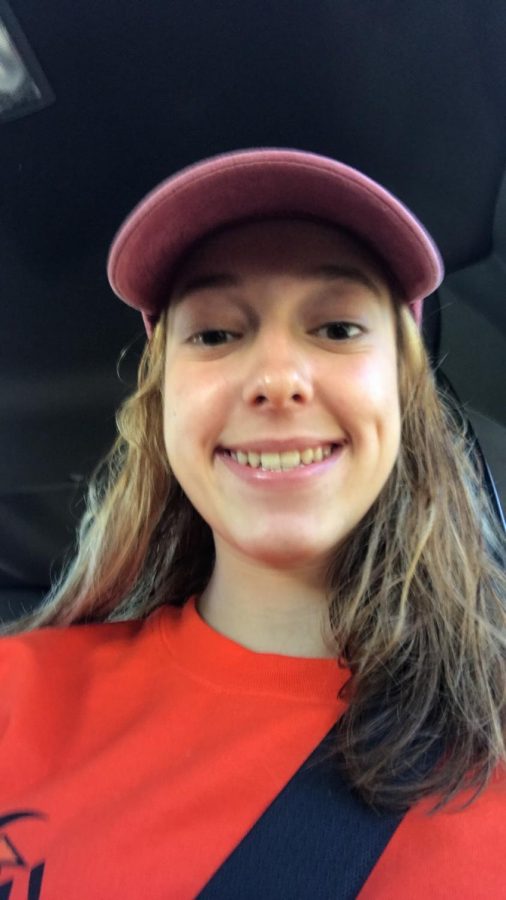 My transition here has been very different from Spain. Schools are not the same and the educational system is not the same either. Firstly, schools are not as big in Spain....
Ritenour High Schools weekly announcements for the community to keep up with events happening in the building.