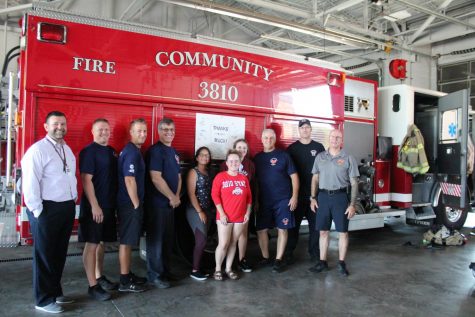 Miranda Martin, Staff reporter
September 11, 2019 • No Comments
On Wednesday, September 11, HOSA sponsor Krisstin Swyres took some of her students out into the community to deliver lunches to first responders for Patriots Day. The...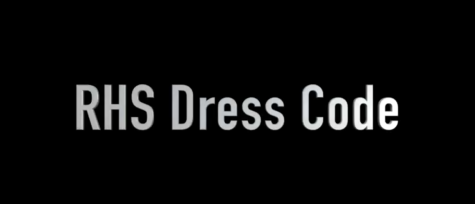 August 26, 2019 • 1 Comment
A reminder to Ritenour HS students what is the appropriate way to dress at school. No sagging No short shorts/skirts No spaghetti strap tops No crop top with belly showing Plus,...
Gratitude is expressing appreciation for what you ha...
May 23, 2019
Students in the Ritenour Advance Radio course were cha...
April 22, 2019
Recent Videos
September 15, 2019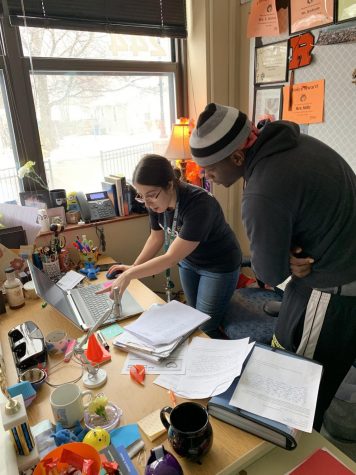 Alberto Linares-Cervantes, Staff Reporter
April 24, 2019 • No Comments
When the thought of relationships come to mind, usually student-teacher relationships are not at the top of the list. Although, many do not examine the value of a good student-teacher...
Current Issue of the Pepper Box