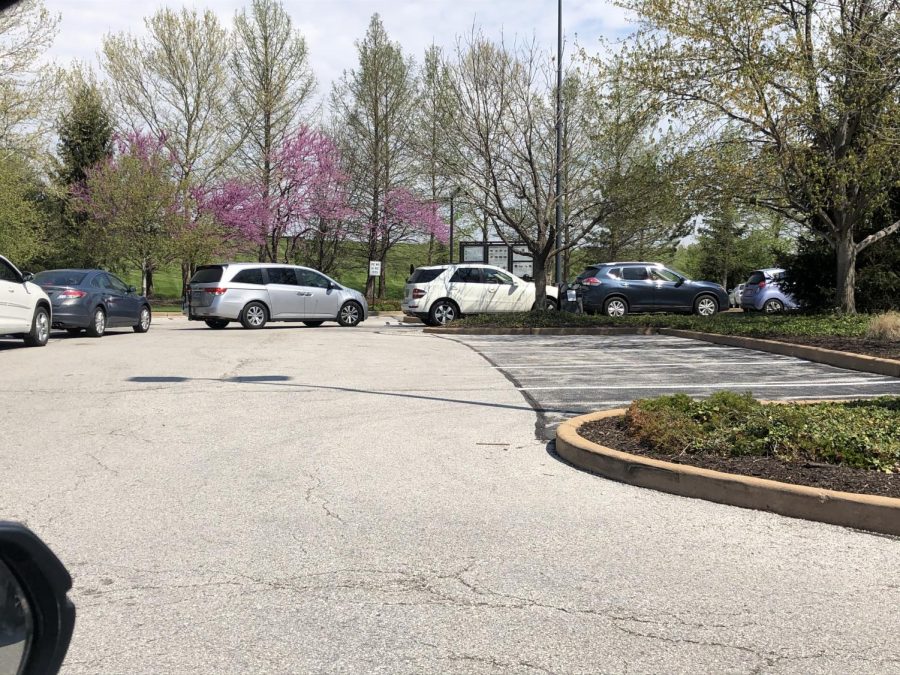 Christopher Campos, Staff Reporter
April 23, 2020 • No Comments
Missouri officially ordered a stay-at-home order as of April 6, and was scheduled to end April 26. Due to fluctuations in the COVID-19 pandemic, St Louis has extended this...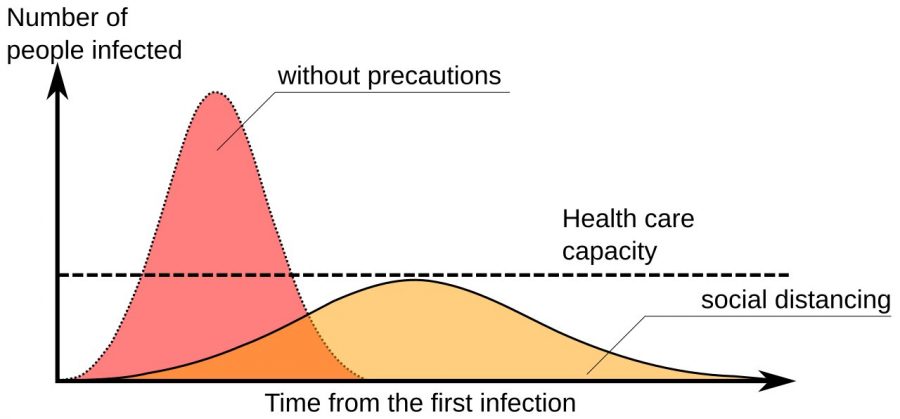 Max Bee, Staff Reporter
April 17, 2020 • No Comments
As COVID-19 sweeps the nation, measures have been put in place to slow it's spread.  According to the World Health Organization, there have been 632,781 confirmed cases...
Ritenour HS Staff exited their homes jointly at 3:00 pm to enjoy the weather and practice the required fire drill. #RitenourStrong ...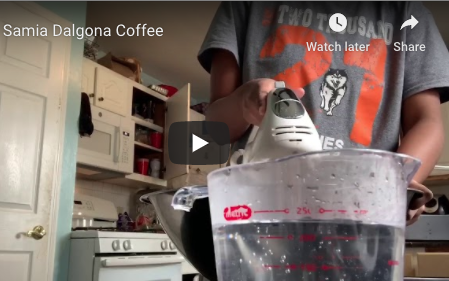 Samia Fouche teaches us how to make Dalgona Coffee.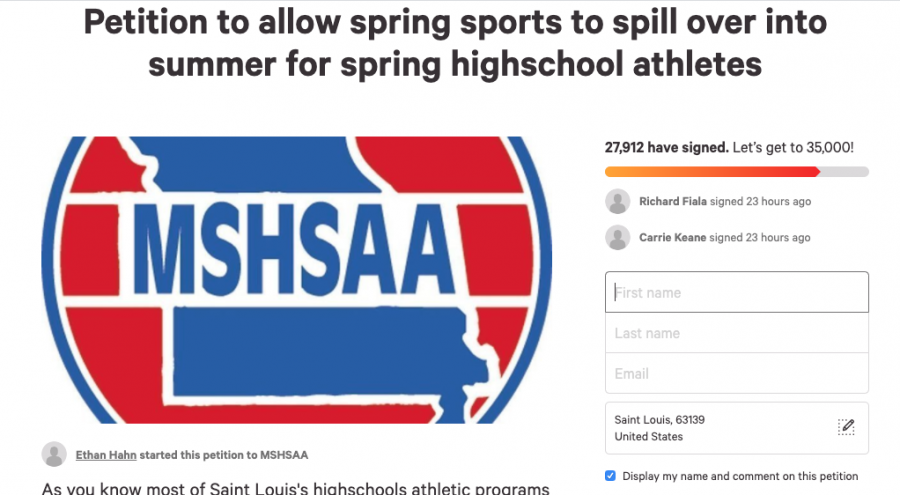 Jordan Fritzsche, A&E Co-editor
April 30, 2020 • No Comments
For students throughout the country, COVID-19 has meant the loss of 'student experiences'.  To seniors, this means loss of their final prom, senior picnic, moments...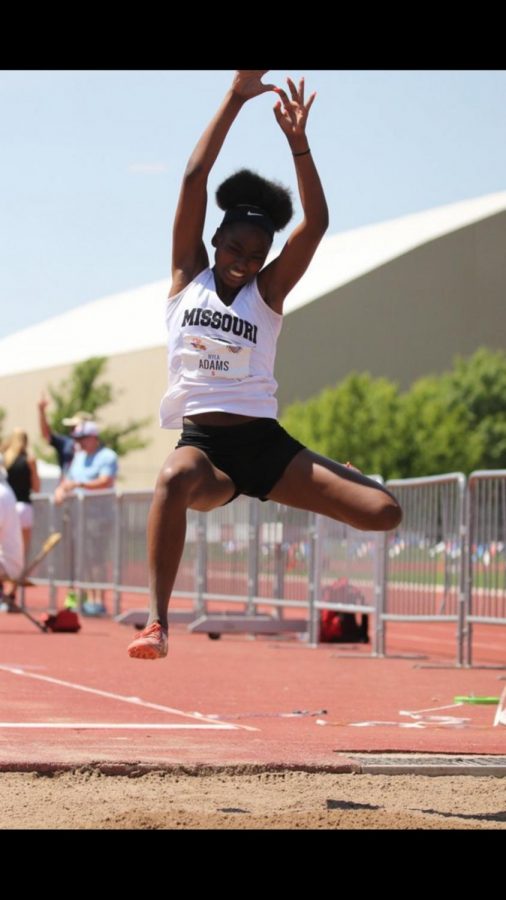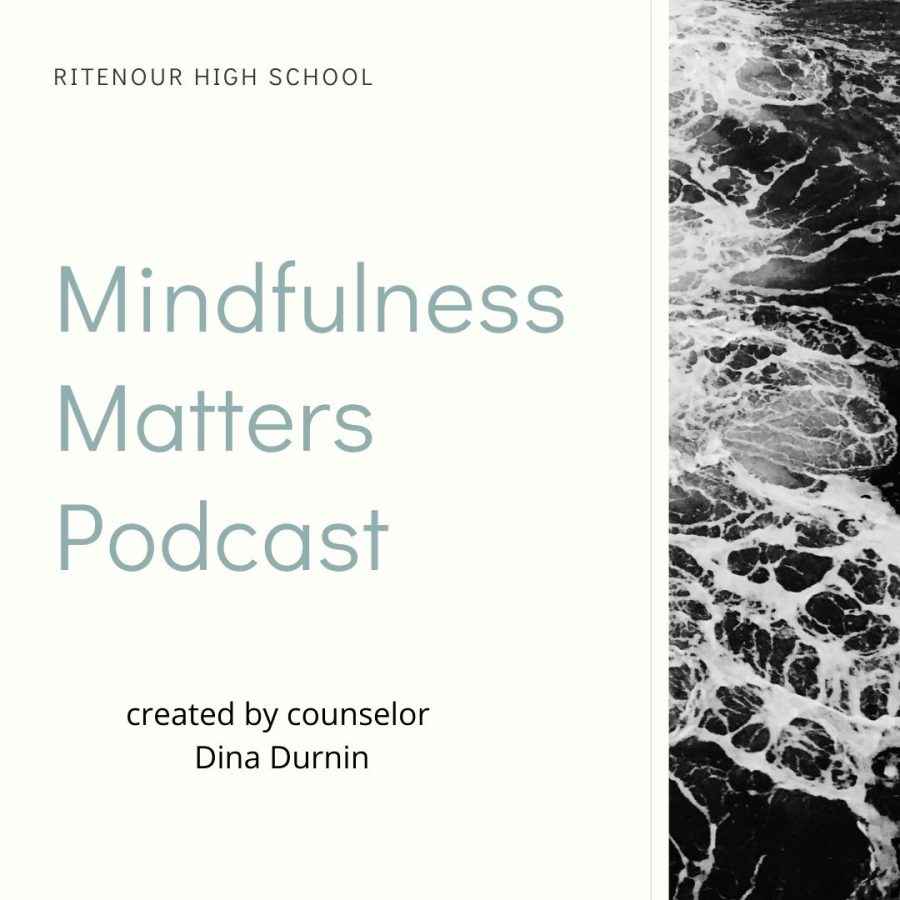 April 14, 2020
Ritenour High School counselor Dina Durnin created an original set of episodes for staff and students to practice relaxation techniques. Episode 1: Kayak on the...
Ritenour High School seniors will ...
May 20, 2020
Student submitted questions...
May 5, 2020
Sophomore Azariah Estes is...
April 14, 2020