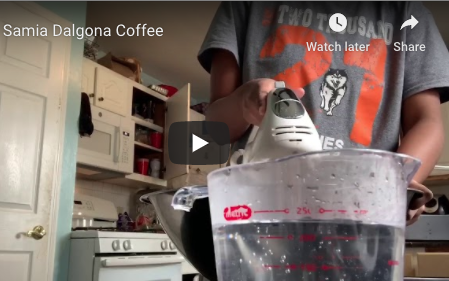 Samia Fouche teaches us how to make Dalgona Coffee.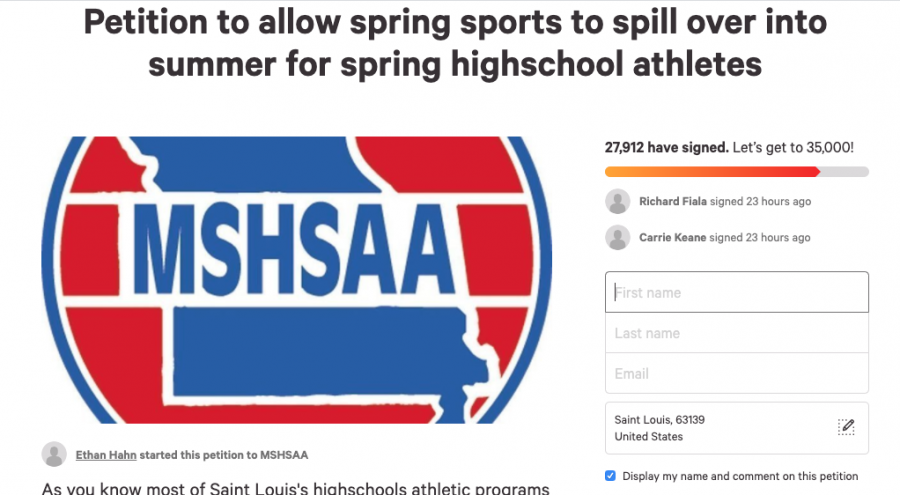 Jordan Fritzsche, A&E Co-editor
April 30, 2020 • No Comments
For students throughout the country, COVID-19 has meant the loss of 'student experiences'.  To seniors, this means loss of their final prom, senior picnic, moments...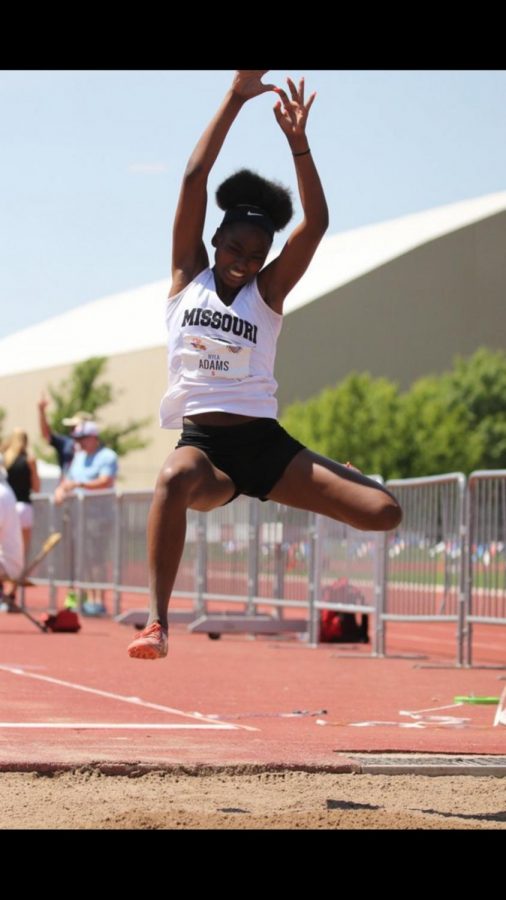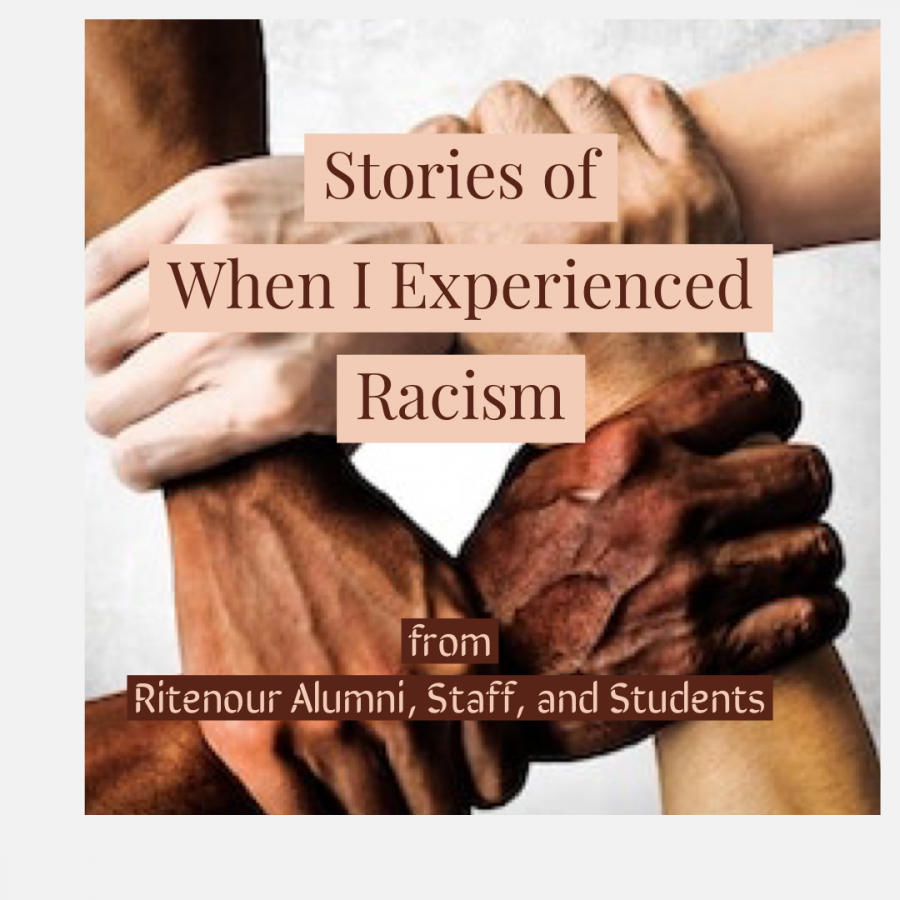 Storytelling can be a powerful way to inform and help...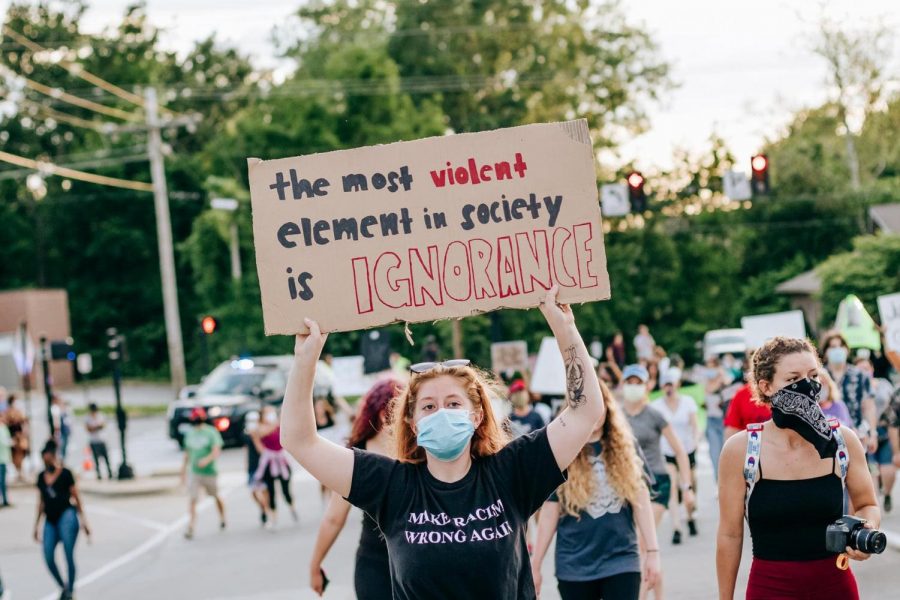 Dianne Lam, Class of 2016 and newest RHS Math teacher,...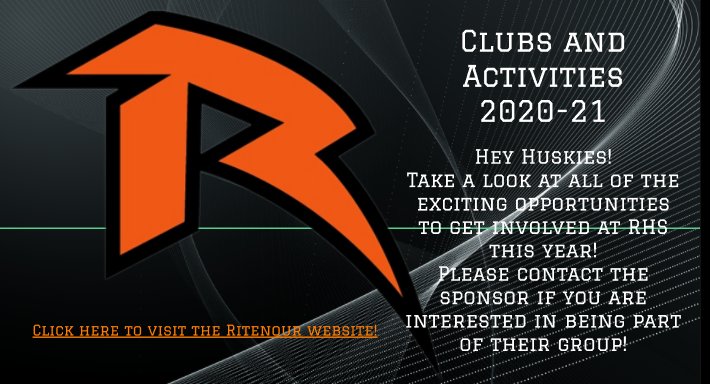 https://ritenourathletics.com/2020/09/15/husky-connection-clubs-and-activities-202021/
The annual Ritenour School...
October 12, 2020