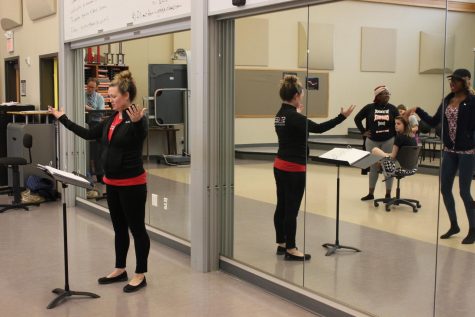 Darleen Garcia, Staff Reporter
April 12, 2019 • No Comments
This years' Ritenour High School Musical choreographer, Katie Hayes, was the first live "Belle" at Disneyland. After graduating high school in 1985, she then went...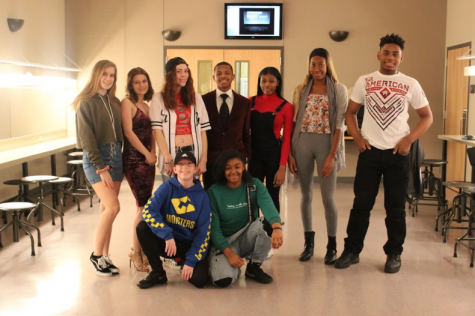 Quynh Trinh, Staff Reporter
March 19, 2019 • No Comments
Senior Kalei Sneed won the talent show with her performance of Billie Eilish's idontwannabeyouanymore. Along with Sneed, there were performances from freshman Bayley...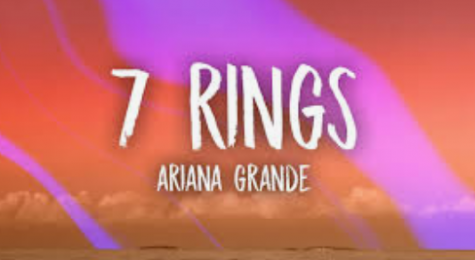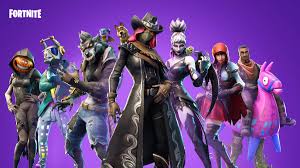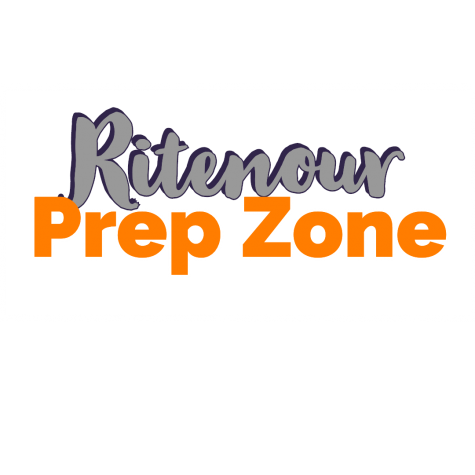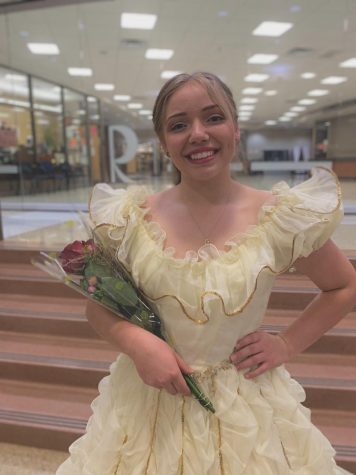 Mackenzie Davis, Staff Reporter
May 14, 2019
"Behind every person lies a story" Ritenour High...
Students in the Ritenour Advance Radio course were cha...
April 22, 2019
Our TV News course, KRHS TV...
May 1, 2019
Recent Videos
April 22, 2019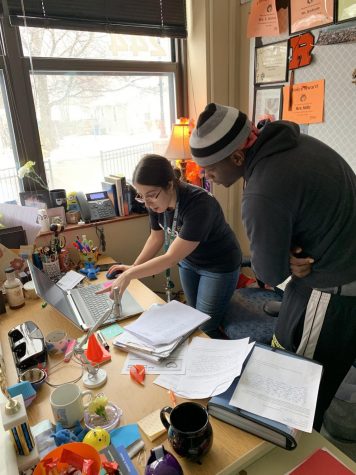 Alberto Linares-Cervantes, Staff Reporter
April 24, 2019 • No Comments
When the thought of relationships come to mind, usually student-teacher relationships are not at the top of the list. Although, many do not examine the value of a good student-teacher...
Current Issue of the Pepper Box
Jerry Nolen, Ritenour High School Activities Director, a 30 year educator and alumni of the school, is retiring as of June 2019. Nolen, know as "Mr. Ritenour"...