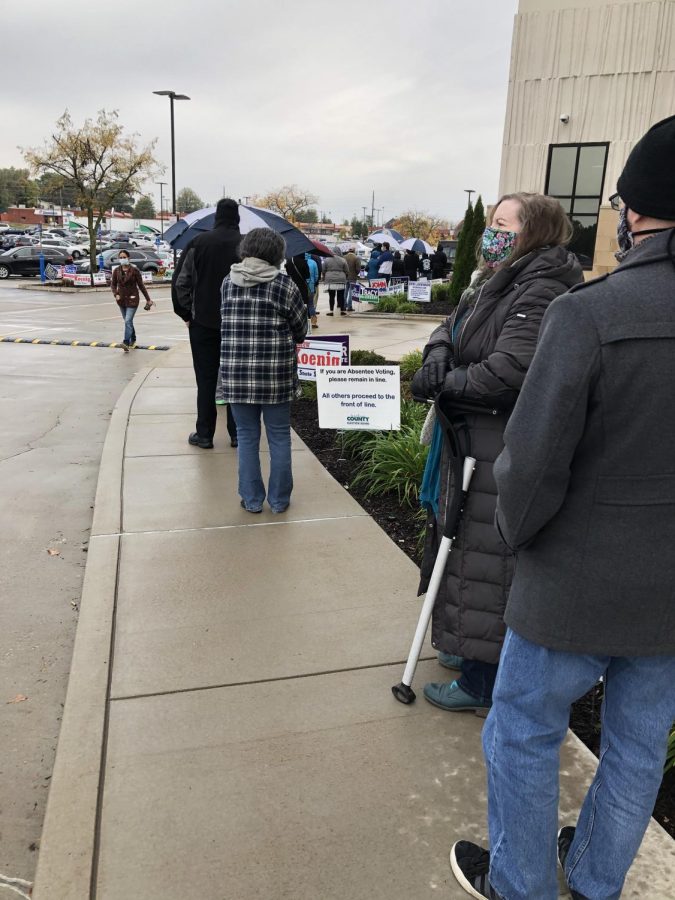 In a year that has been completely transformed by the country's response to COVID-19, the entire future of voting might be changing as well. In an interview with Reuters,...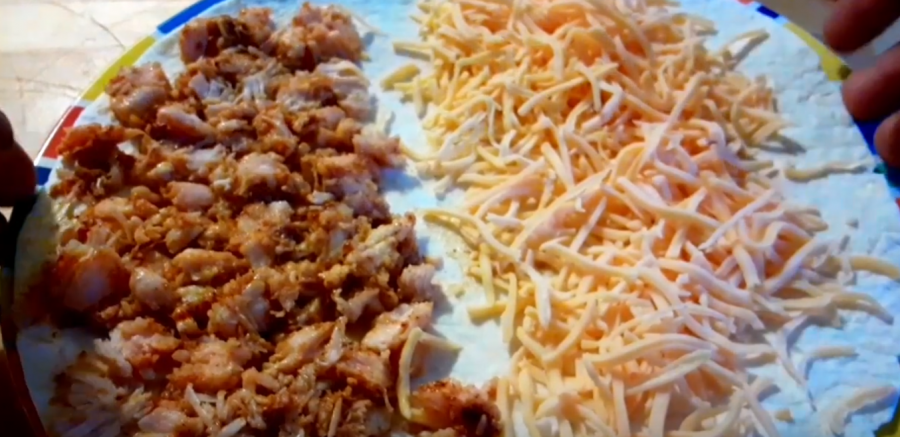 Sophomore Yeshayah Mayhew created this cooking how-to video on his favorite meal Chicken Quesadilla. Mayhew is a student in the Beginning TV News course.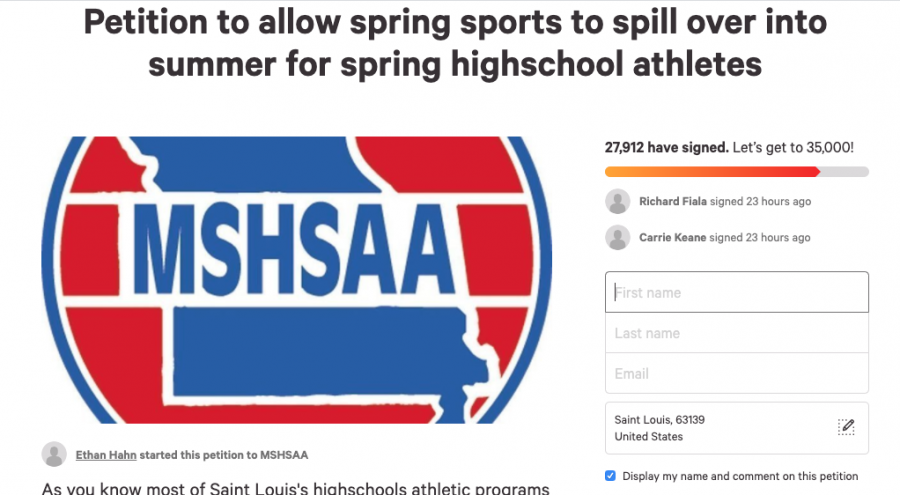 Jordan Fritzsche, A&E Co-editor
April 30, 2020 • No Comments
For students throughout the country, COVID-19 has meant the loss of 'student experiences'.  To seniors, this means loss of their final prom, senior picnic, moments...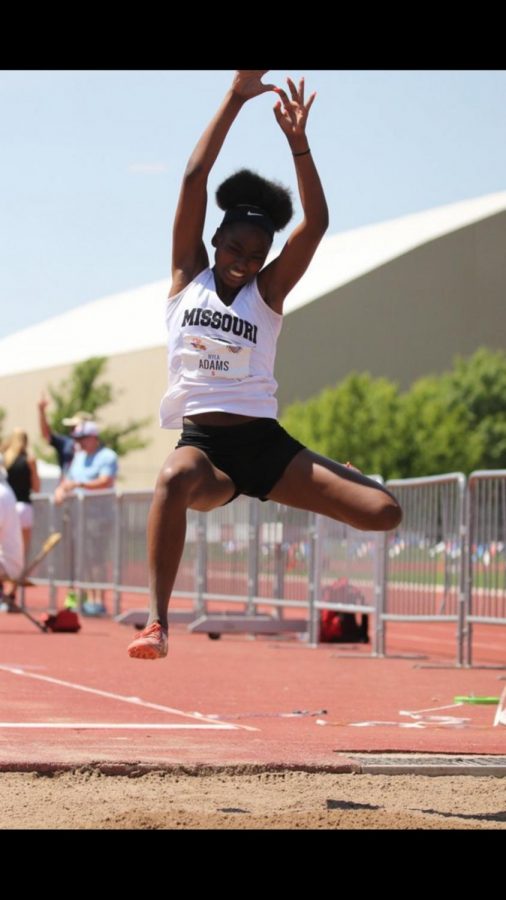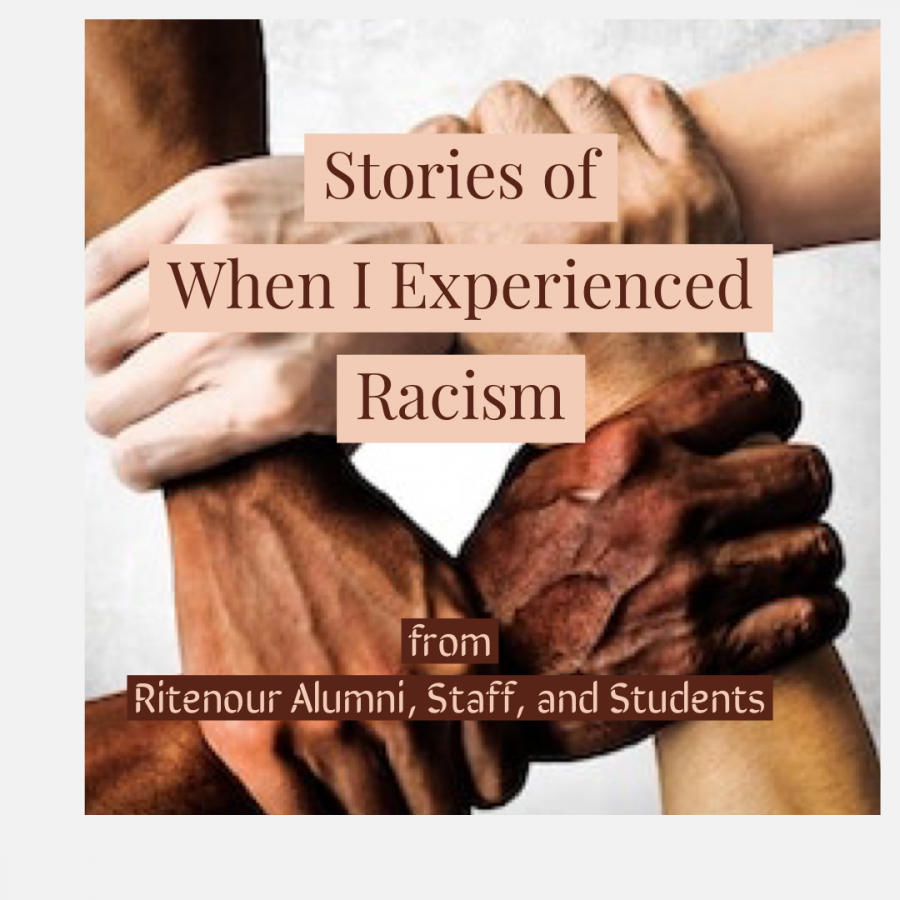 Storytelling can be a powerful way to inform and help...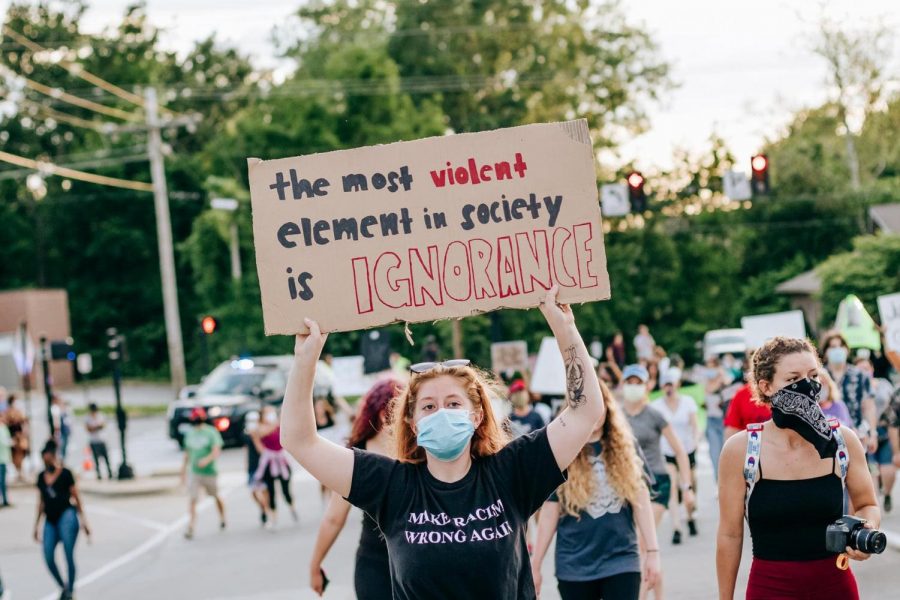 Dianne Lam, Class of 2016 and newest RHS Math teacher,...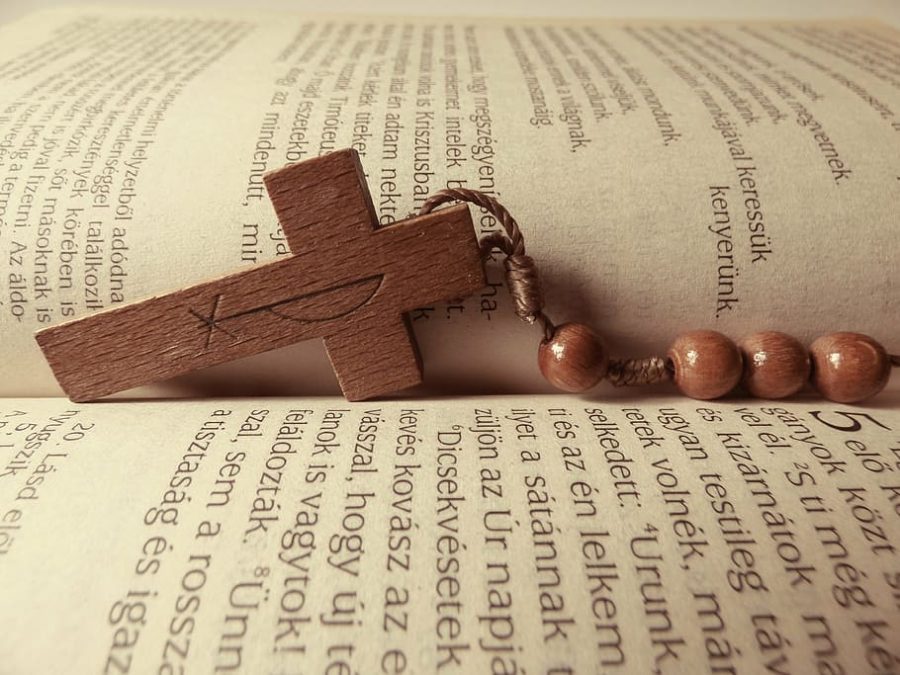 Michael Duda •
November 19, 2020
Senior Michael Duda explores the modern religion of Christianity. Duda explores the question of what it means to his community, friends and family. Introduction - Episode...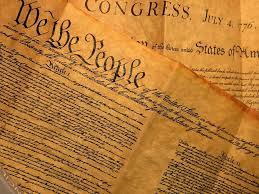 Memorable Moments in Voting History On September 17, 1787, the Founding Fathers signed the most influential document in American history, the United States Constitution....
It is a whole new year with...
November 19, 2020
The annual Ritenour School...
October 12, 2020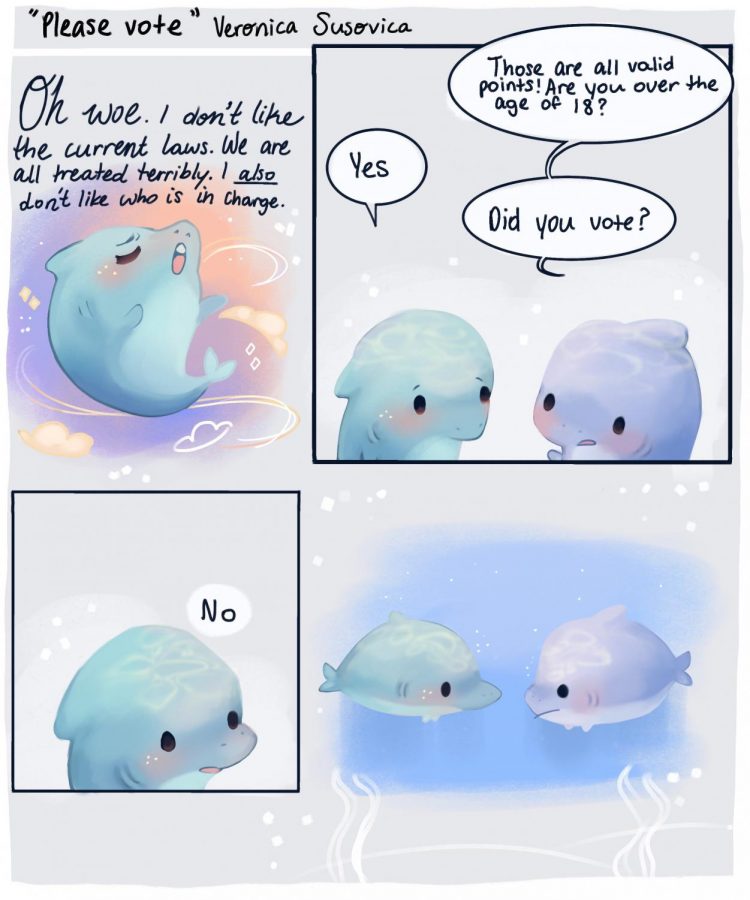 Check out this political cartoon by Art Editor Veronica Susovica.