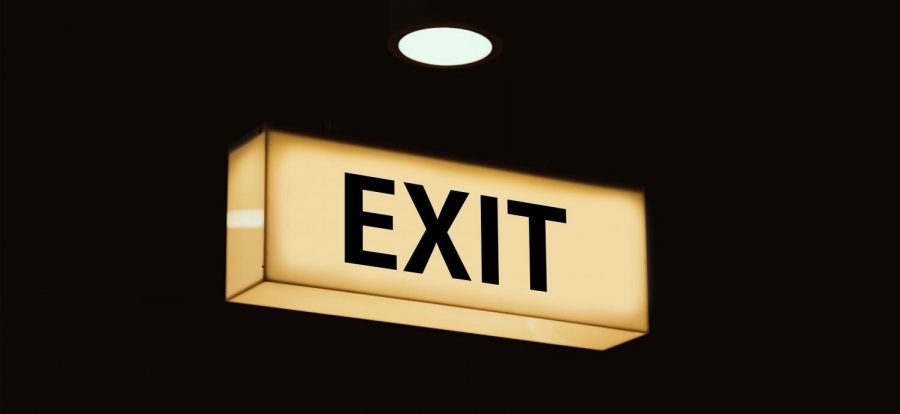 With the holidays around the corner families often together for one big dinner, although this year that may come in the form of a zoom call.   For many, dinner usually...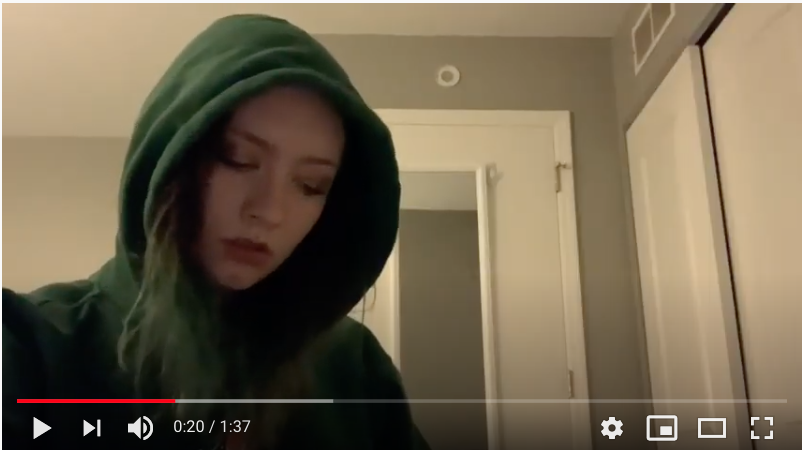 Do your part, use those masks and hand sanitizer and stay socially distant to help prevent the spread of the coronavirus.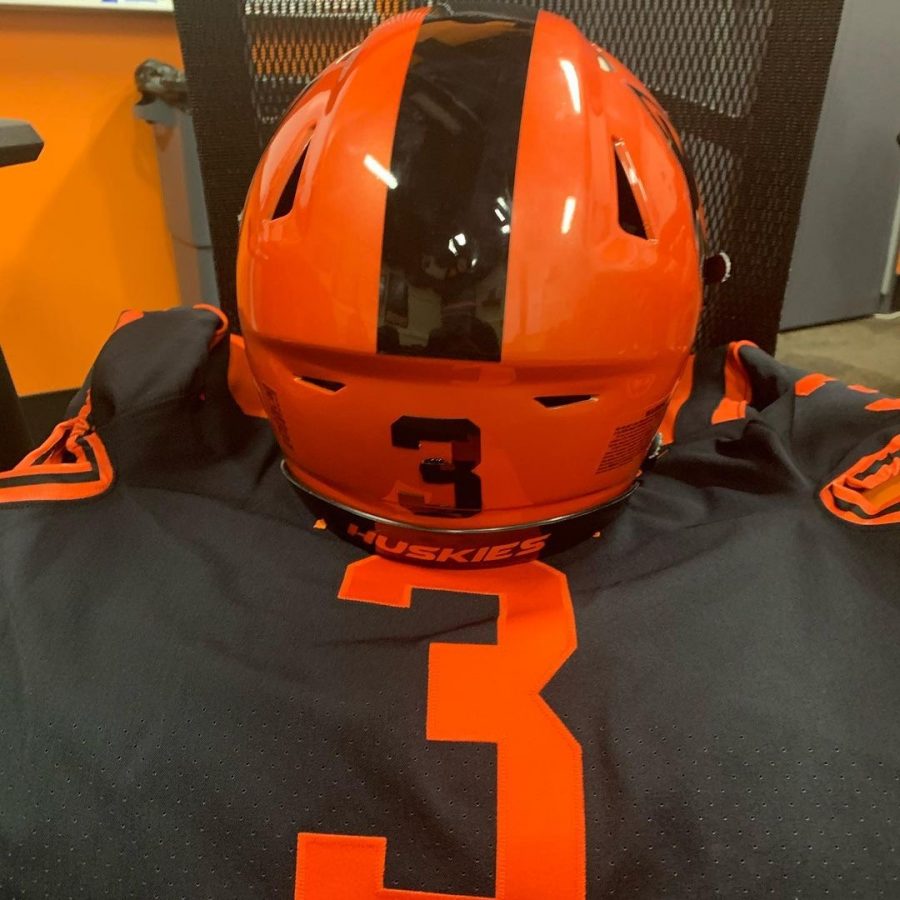 January 5, 2021 • No Comments
Video by KRHS Media Senior Kevin Woods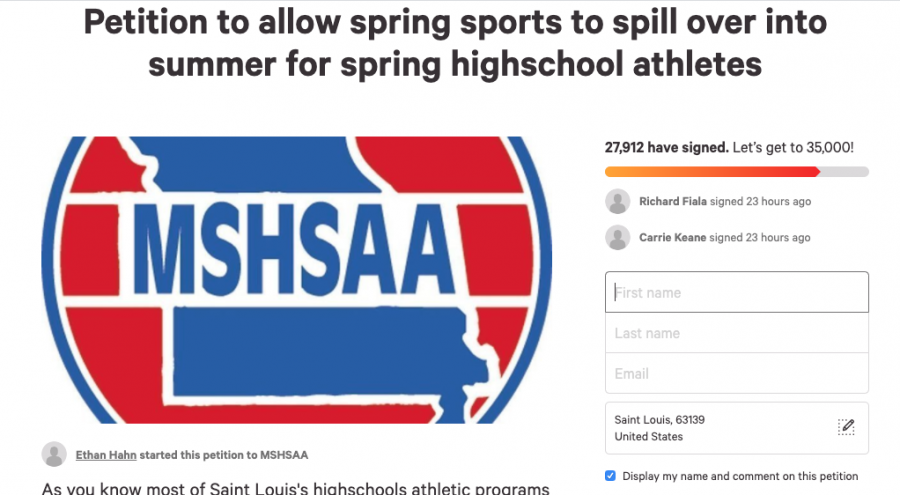 Jordan Fritzsche, A&E Co-editor
April 30, 2020 • No Comments
For students throughout the country, COVID-19 has meant the loss of 'student experiences'.  To seniors, this means loss of their final prom, senior picnic, moments...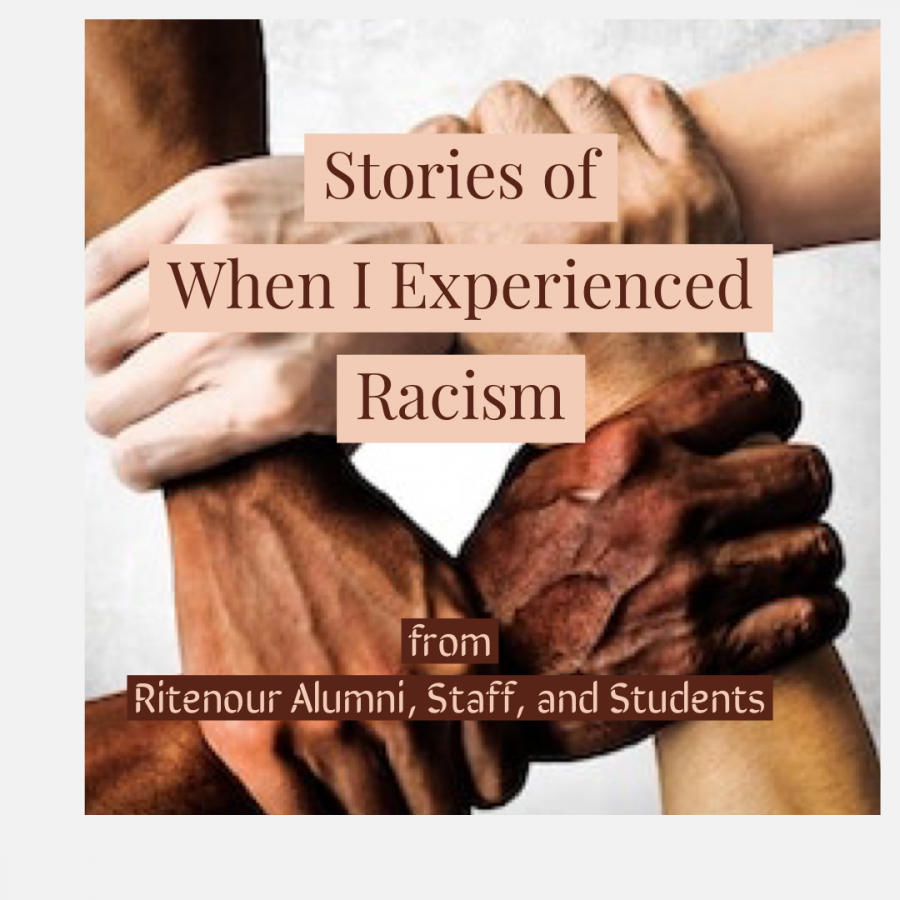 Storytelling can be a powerful way to inform and help...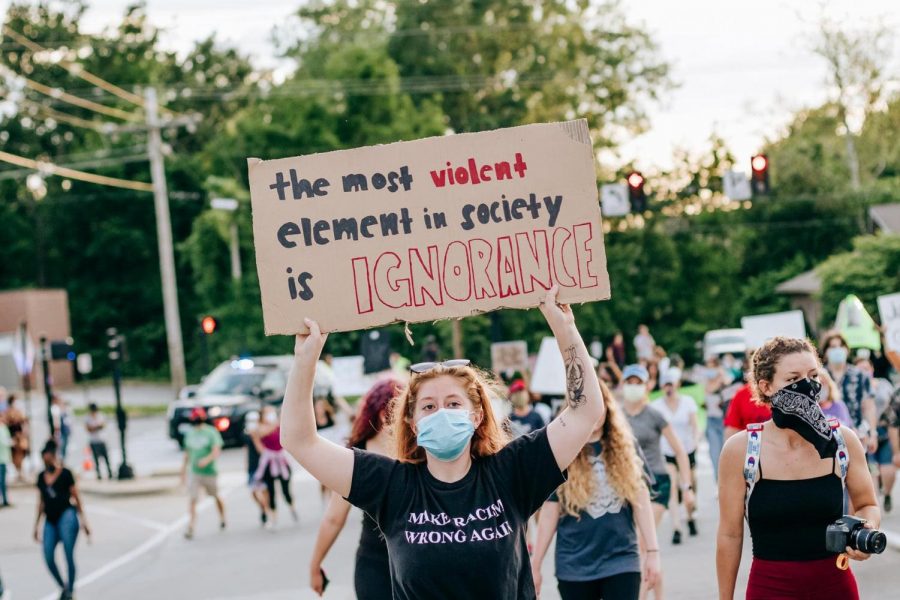 Dianne Lam, Class of 2016 and newest RHS Math teacher,...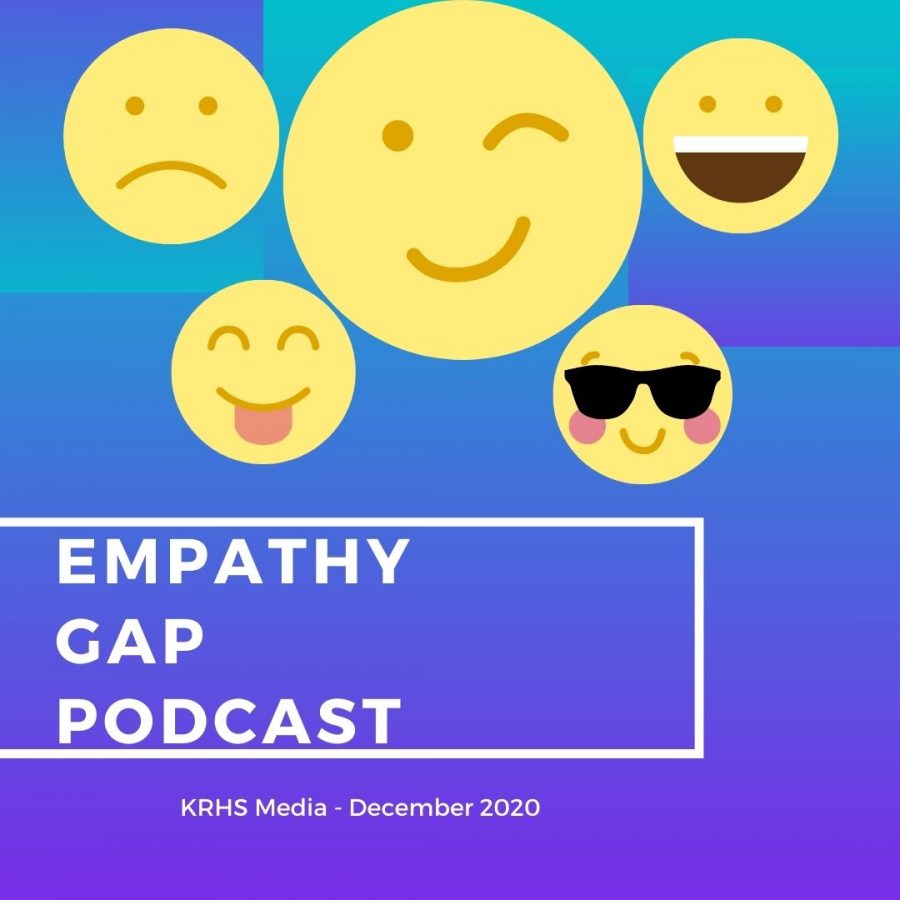 Empathy Gap Podcast - Introduction Dear America, We have a problem. Our failure to empathize is a key part of most social problems— crime, violence, racism, child...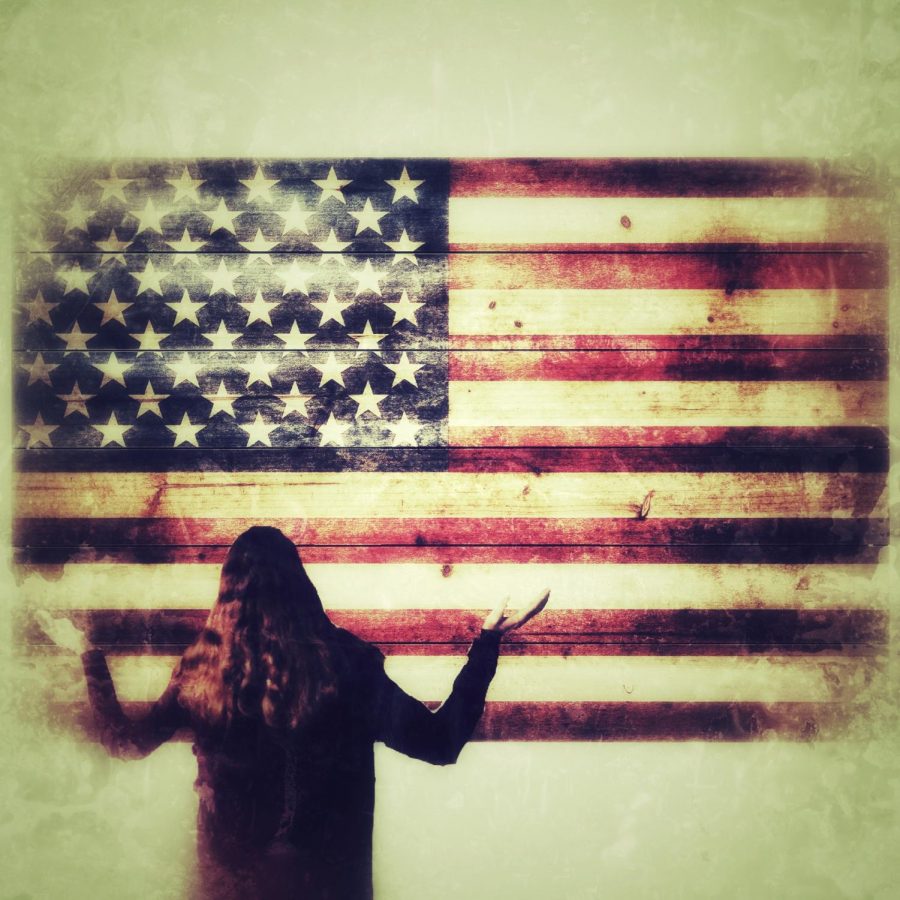 Michael Duda •
November 19, 2020
Senior Michael Duda explores the modern religion of Christianity. Duda explores the question of what it means to his community, friends, and family. Introduction - Episode...
Senior Toni Taylor discovers...
December 17, 2020
It is a whole new year with...
November 19, 2020
The annual Ritenour School...
October 12, 2020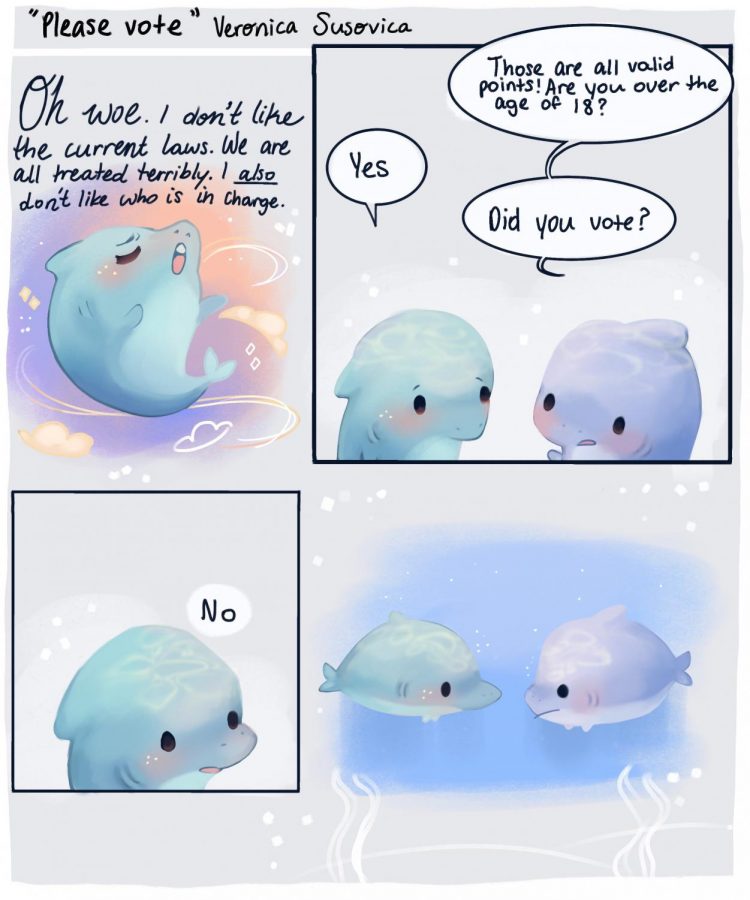 Check out this political cartoon by Art Editor Veronica Susovica.