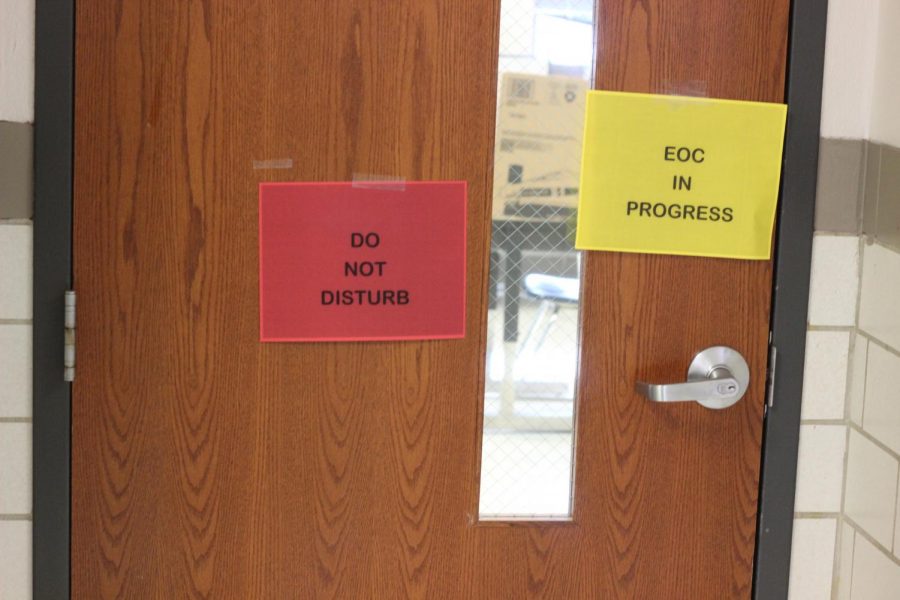 With the testing season for Ritenour High School coming up, students and teachers are starting to feel the pressure.  Ritenour has decided to cancel all finals, but EOC...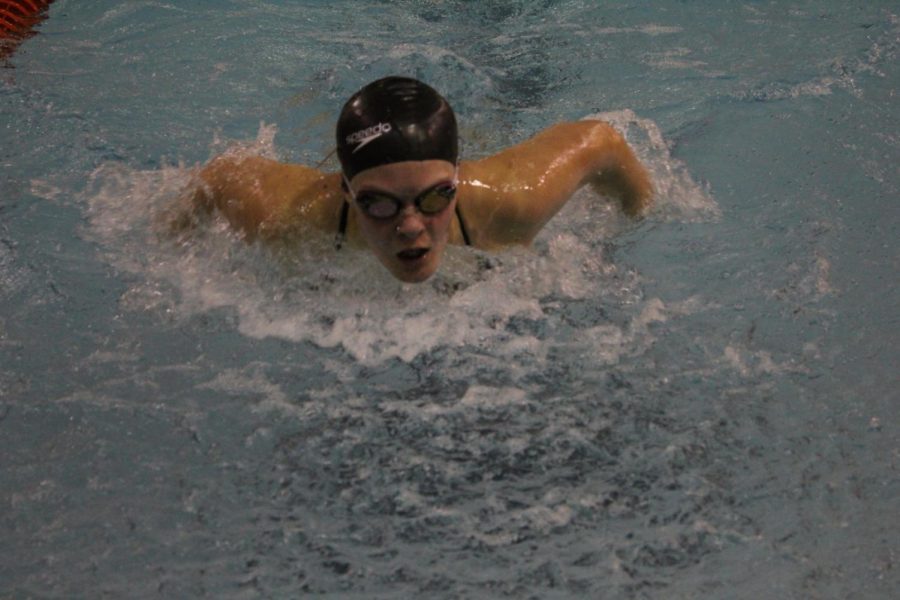 Jordyn Williams, Staff Reporter
February 25, 2021 • No Comments
Winter sports could not start practicing or competing until the beginning of second semester on January 19, and now their shortened winter season is coming to a close.  The...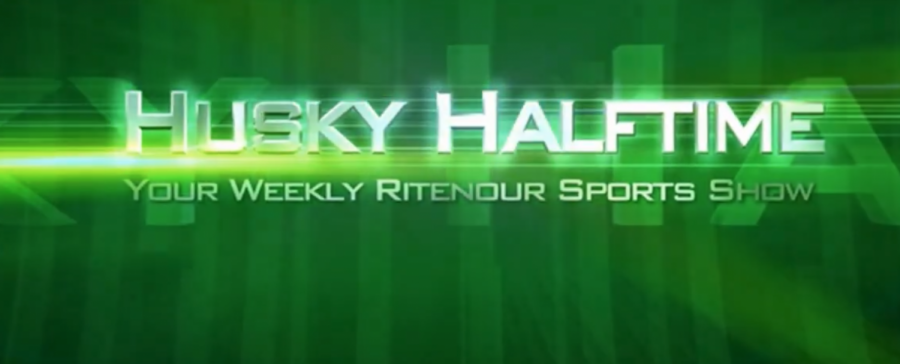 February 2, 2021 • No Comments
Welcome back sports family! Our show starts with an update on Winter Sports and a interview with Athletic Department Coordinator Lee Laskowsi on the current conditions...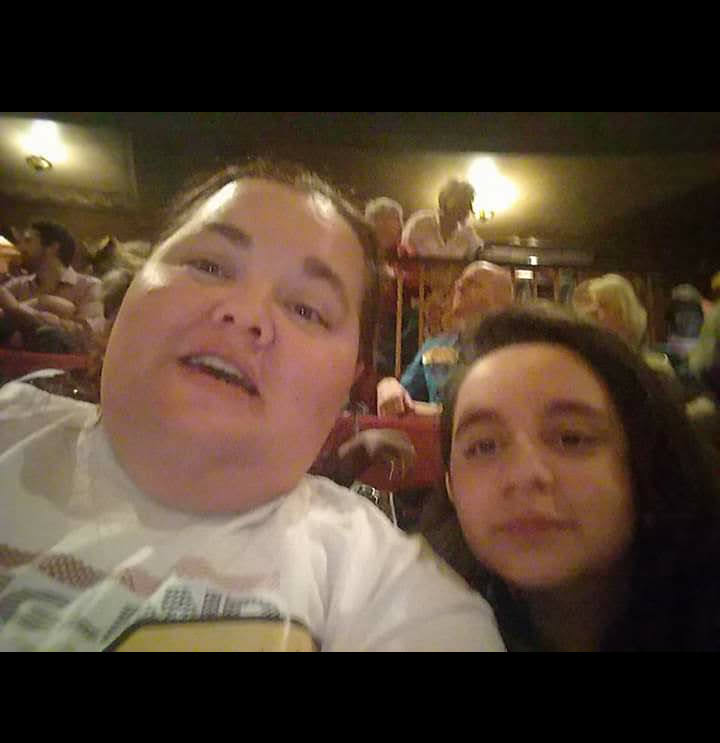 "I think I was about in sixth grade when I started...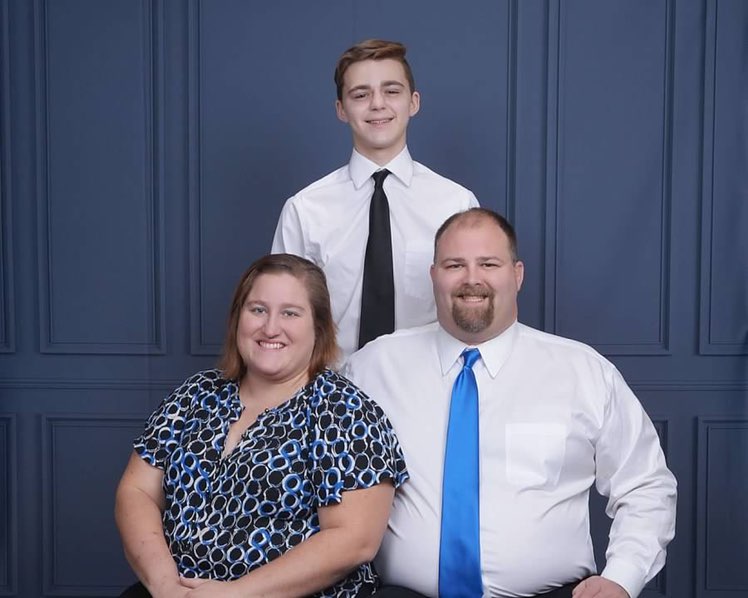 Just last night I went shopping at Aldi. I had Apple...
Senior Toni Taylor discovers...
December 17, 2020
Chris Monroe works virtually...
December 15, 2020
It is a whole new year with...
November 19, 2020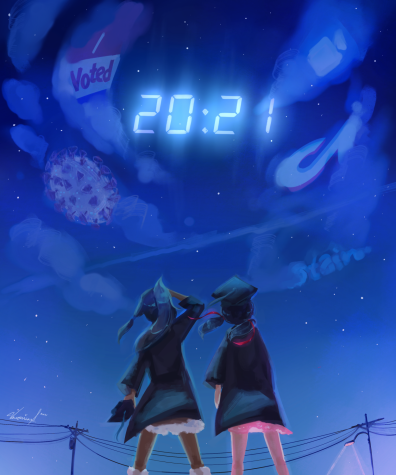 https://issuu.com/rhspb/docs/senior_edition_2021__20_pages_final_draft

April 16, 2021

January 25, 2021