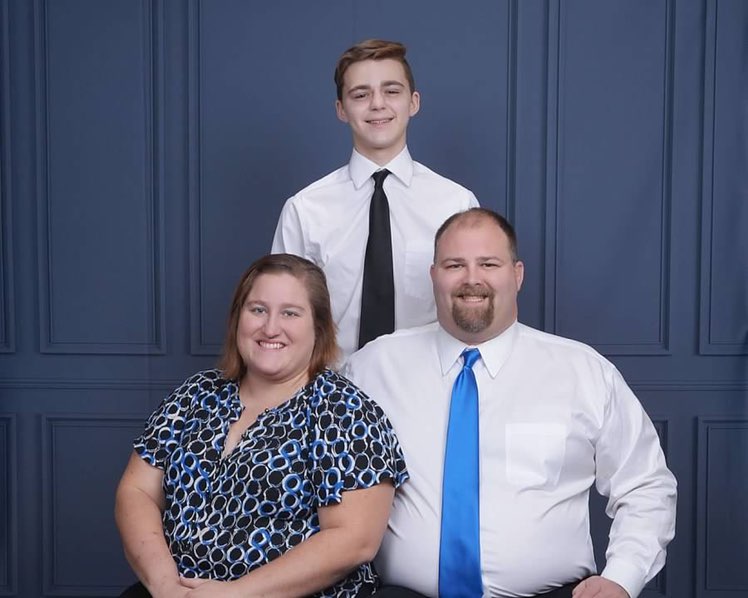 Heroes Among Us – Paying it forward
Just last night I went shopping at Aldi. I had Apple Pay money. The machine was not working, and I had no other way to pay for my groceries. The older lady behind me said she would cover me.
I have never had that happen in my life. I am so grateful to her. It warmed my heart and soul. It's just what I needed yesterday. Now mind you, I didn't have to have these groceries, but she insisted. It was the small thing that I forgot when I went regular grocery shopping. I will pay it forward.
SSD teacher – Jessica Brandt