METC eNews Podcast: Episode 1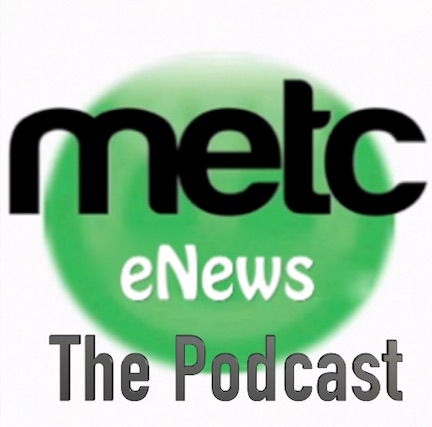 Hang on for a minute...we're trying to find some more stories you might like.
Introducing the 2016 Midwest Education Technology Community (METC) Conference Spotlight Educator, Jason Waltz.
Waltz is an Instructional Technology Leader in the Raymor-Peculiar School District. In this episode, Waltz shares his appreciation for the METC conference, and how it has transformed him as instructional leader.
Music from bensound.com