Contest: You Don't Know My Story
Hang on for a minute...we're trying to find some more stories you might like.
"Behind every person lies a story"
Ritenour High School believes that for each person there is a story. That we don't know what the other person is going through so we must not judge others. The Ritenour Convergence media program members from the PepperBox, KRHS Radio and KRHS TV News collaborated to highlight stories from students and staff, not to be a voyeur into others pain, but to show that we all deserve some compassion.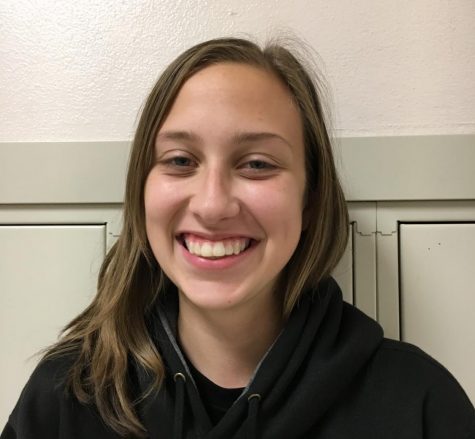 Junior Isabella Slunaker
"So, middle school was rough. I was the quiet one, I kept to myself all the time, I really didn't know anyone because they all went to Hoech and I went to Ritenour Middle. So, when I first walked into Ritenour Middle I met one girl in particular who wasn't my best friend. I didn't expect that I'd be best friends with her and that she would be like a mother to me.
She watched me through everything, she was my mother when my mother was at work and wasn't able to talk to me about stuff. I talked to her, and she was sometimes the other half of my brain. I went through my struggles, she walked through hers, and we walked through them together.
I helped her through her darkness and when we hit high school, when my darkness hit, she helped me through my darkness and my breakups, and my relationships that I thought would be perfect.
Through everything she's just been there no matter what. She may judge me at times and call me out, but that's because I need to be called out and I need the judgement so I can change myself for the better. It's a story of great friendship.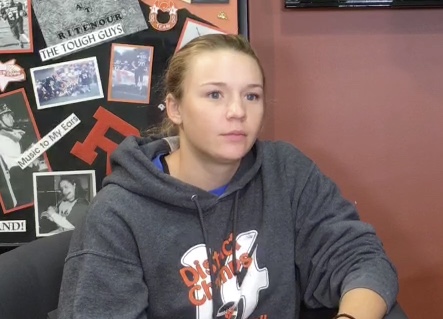 Senior Izzy Clark
Izzy Clark shares her truth of living in a single parent home. Clark, a Senior, has plans to join the military after graduating in May. Here is her story.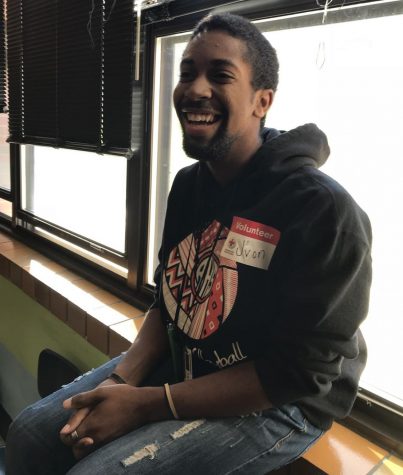 Senior J'von Halbert
"Ever since third grade I wanted to be a high school English teacher, so my future has kind of been destined for me. I knew what I had to do and I think that is what keeps me motivated.
It encourages me to get up every day and go to school, learn the things I need, and get high school over with so I can further my education, go to college, and finally have my dream job of being a teacher. It is what motivates me to write all these essays, knowing that one day it's all going to pay off and I'm going to have my own classroom. I know that I am going to be happy with my life and happy with who I am because I have struggled to get this far. I struggled to finish all of my classes and high school and to pass them all and get to college, so that I can get to do what I want to do to fulfill my goals and wishes in life."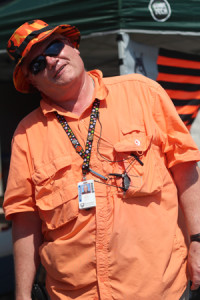 Ritenour High School Activities Director Jerry Nolen
Nolen shares his story of growing up in a dysfunctional household. As a child caught between a emotionally abusive mother and the effects of her mania we listen as Nolen shares how he overcomes his circumstances to achieve in life.