Two students receive acceptance by overseas university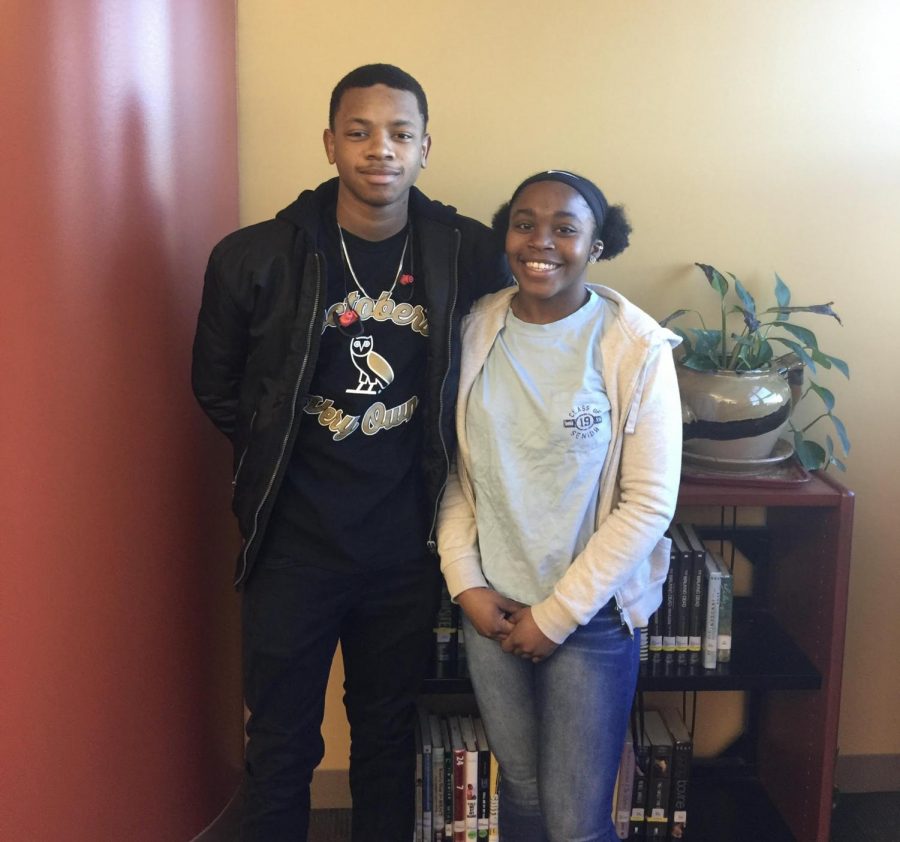 As seniors are making their way through their final year, thoughts and plans are developing for life after high school, and two students have created a potential path for themselves that is much different than that of their peers.
Senior Tionne Seymore and Senior Justin Saunders have been accepted into Saint Louis University Madrid Campus.
Saint Louis University-Madrid is located in Madrid, Spain. This campus is an additional location for the SLU campus here in Saint Louis with approximately 800 students. They accept applicants from over 65 countries, including Spain and the United States. This overseas campus is a Catholic, Jesuit institution. Although they are a Catholic institution, they accept people with any level of faith.
"We had a fair in which a lot of schools went into our main lobby and talked about why we should go to their schools and we were talking with a guy. We got on the topic of study abroad and that I had already traveled abroad previously, so he said that if I was interested that SLU had a program in Madrid that I could get into," Saunders said.
After living in Saint Louis and applying to other schools in the United States, applying and getting accepted into Madrid was a big change.
"I was actually really excited. It was really nice for me to see that I could get accepted somewhere far away. But, I am afraid of living with strangers for four years. It is scary," Seymour said.
Justin Saunders is also considering going to six other schools, the main one is the University of Kansas-City, majoring in medicine. Tionne Seymour is looking into Arizona State, Saint Louis University in Saint Louis, and the University of Iowa majoring in Psychology.
"It is significantly cheaper than SLU in Saint Louis, but it is still pretty far away. Getting homesick and not being able to see your parents would make it difficult. I would prepare by definitely making a lot of family time and getting all my documents in order so I don't get sent back," Saunders said.
Going to a school overseas, leaving behind family and friends, and living with a completely different culture are just some of the hardships that are considered when deciding what school to go to.
"The fact that there's not an actual campus you can live on. Like there's not a dormitory so you would have to be put in the position to experience new things and you have will most likely end up learning Spanish because you have to live with people who live in Madrid," Seymour said.
About the Writer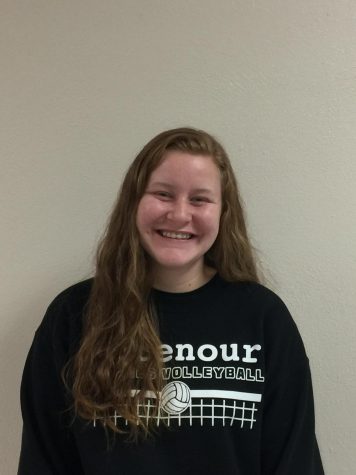 Madison Waldrup, Online Editor
This is Madison's second year as a member of the Pepper Box staff. She joined the Pepper Box because she enjoys writing. She is also a manager for the...