You Don't Know My Story- Malik Mack
Hang on for a minute...we're trying to find some more stories you might like.
"Behind every person lies a story"
Ritenour High School believes that for each person there is a story. That we don't know what the other person is going through so we must not judge others. We are sharing stories of students and staff, not to be a voyeur into others pain, but to show that we all deserve some compassion.
Junior Malik Mack
"In sixth grade, I was a really good student. I did all my work. I had As and Bs. That went onto seventh grade, but in eighth grade, I fell off badly. I stopped applying to myself because there was a lot going on in life. My freshman year of high school was really good. I had As and Bs. Going into sophomore year, I had a goal to get all As, but then, I ran into a teacher who threw me off. I'm not blaming it on her, but I let her get me off track.
Coming into this year, I had a 2.5 GPA and I wanted to get that up. However, I couldn't do that because I didn't study enough. But coming into the second semester, I'm really pushing myself to fulfill my motivation for going to college and being successful in life."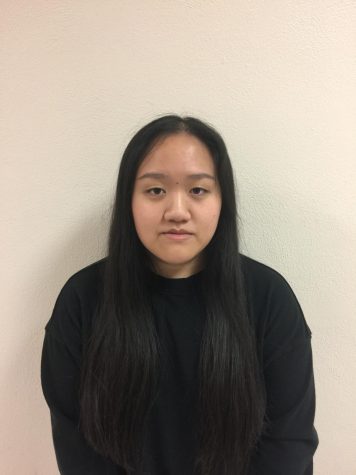 Quynh Trinh, Staff Reporter
This is Quynh's first year as a member of the Pepper Box. She joined because she wanted to be more involved in school and was encouraged by Stein to join....