Musical Choreographer was the first live Belle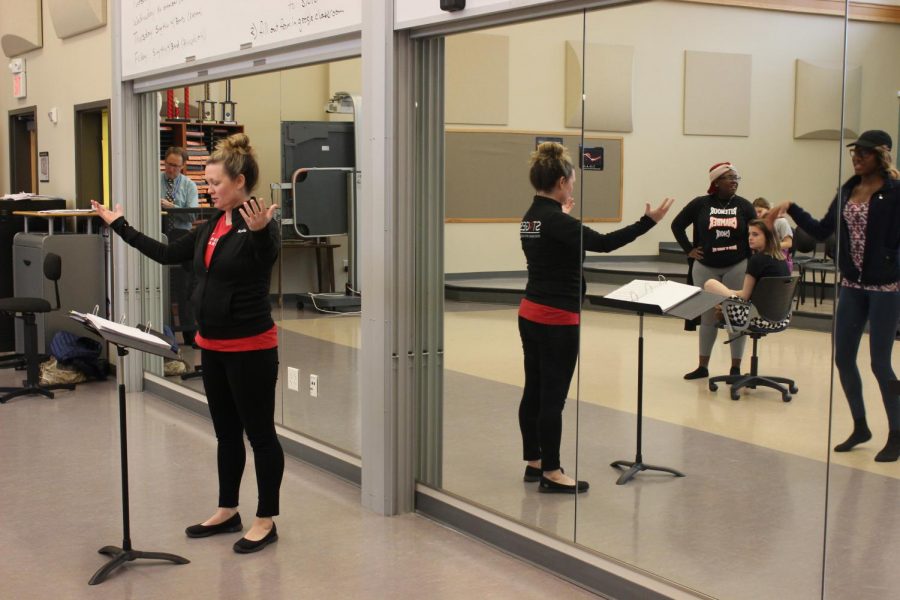 This years' Ritenour High School Musical choreographer, Katie Hayes, was the first live "Belle" at Disneyland.
After graduating high school in 1985, she then went to college majoring in general education with an emphasis on musical theater.
She began to work for Disney and in 1997, she was asked to portray Belle.
"Since I was the first hand filled to be chosen, we got to see the movie, get our costumes designed, learned how to speak like her, and we also learned how to sign our names as she would," Hayes said.
While portraying Belle, she was able to travel around the world and do what she loved to do since as long as she could remember. 
"I performed Belle at Disneyland in California. Then, I was in Madrid and then I went to Tokyo Disney. I also performed on cruise ships," Hayes said.  
During performances at Disneyland, she was able to interact with many children. She had a moment that she has said she will never forget.
"One of the best things that I will never forget was when this little boy, he must have been around two or three years old, came running through the crowd and gave me the biggest hug. He was not scared of the beast or anything at all and he kind of just followed me around. It was awesome," Hayes said.
While trying to get her career to come true, she went through many difficult times, but not once did she give up.
"When you are pursuing your career, it is like going on a million job interviews until you land that one job. The hardest struggle you have is learning to be really self-disciplined. You have to treat yourself as your own personal business," Hayes said.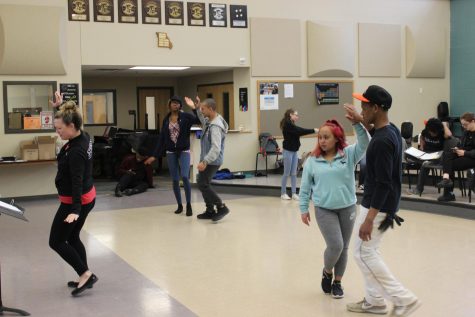 Showings of the musical 'Beauty and the Beast' will be in the Ritenour auditorium April 10-13 at 7 pm admission is free.
About the Writer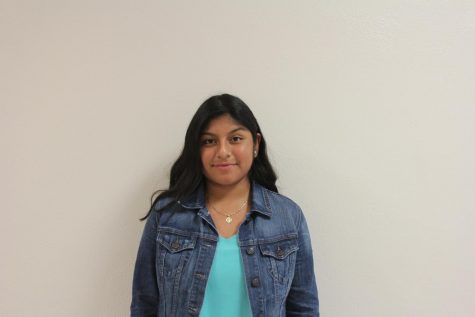 Darleen Garcia, A&E Editor
This is Darleen's second semester as a member of the Pepper Box Staff. She joined the Pepper Box because she likes to write. Darleen plays soccer during...