You Don't Know My Story- Brian Bobo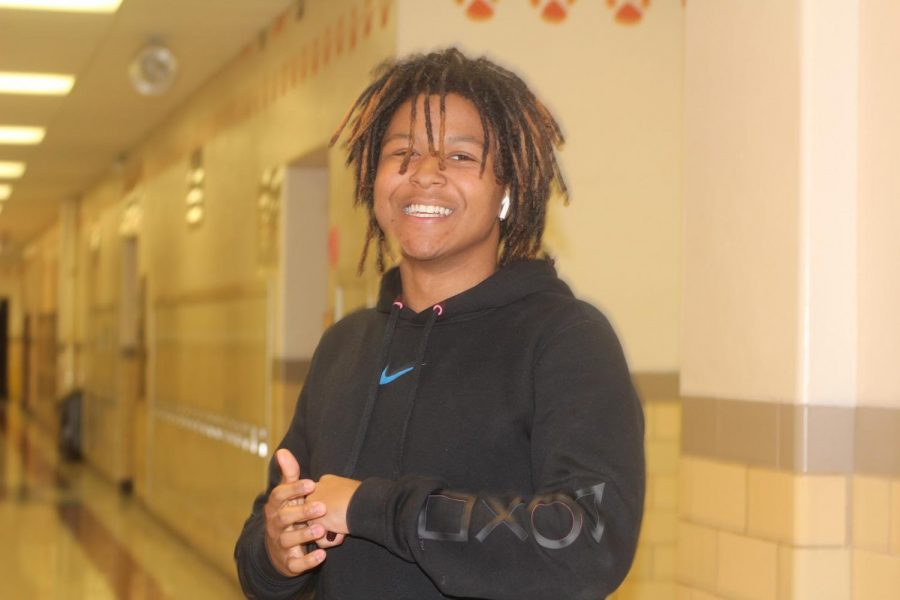 "Behind every person lies a story"
Ritenour High School believes that for each person there is a story. That we don't know what the other person is going through so we must not judge others. We are sharing stories of students and staff, not to be a voyeur into others pain, but to show that we all deserve some compassion.
Junior Brian Bobo
"I lived with my grandma my whole life. When she passed away, it messed me up. That was my straight bird. I never had a mom so it really messed me up. After that, I moved from house to house, living with my sister and another family.
Everything was weird after that because no one could replace the bond I had with my grandma. I lived with my sister for a while. I got into a lot of trouble. I started doing a lot of dumb stuff. I started hanging with the wrong people. I stopped going to school.
When I stopped going to school, I was kicked out of my sister's house. That just made it harder to go to school. I moved in with my aunty and went to Clayton high school for two weeks. Then I was kicked out again. I moved in with my other aunty and went to University City High School.
Last April, I left my aunt's house and moved in with Coby Nathaniel's family. I came back to Ritenour and things have started to look up since then. I have changed for the better, and now, I'm just trying to find my place and move forward. I am trying to keep positive and have faith."
About the Writer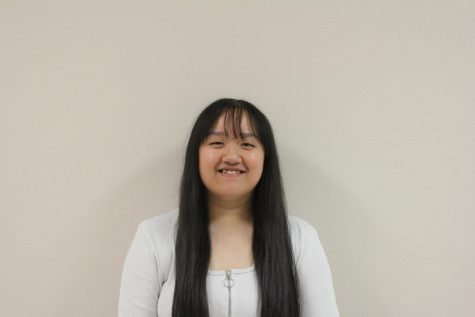 Quynh Trinh, Business Editor
This is Quynh's second year as a member of the Pepper Box staff. She joined the Pepper Box because Stein recommended the class and she enjoyed it so she...