24 Hour Challenge 2019
Hang on for a minute...we're trying to find some more stories you might like.
Students in the Ritenour Advance Radio course were challenged to perform a task or give up something important to their daily life for 24 hours. Students documented and reflected on the event by creating a audio blog of their experience. Listen as students share what they learned from this assignment.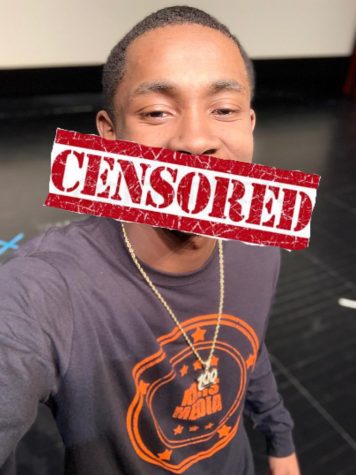 AJ Norman
"No cursing for 24 hours"
---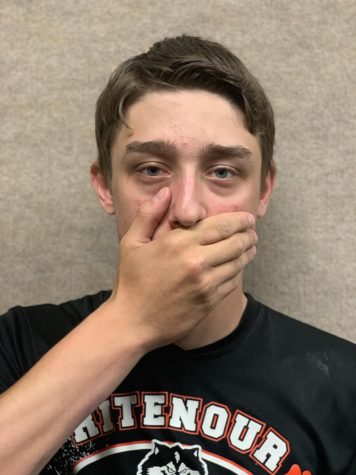 Michael Godfrey
"No talking for 24 hours"
---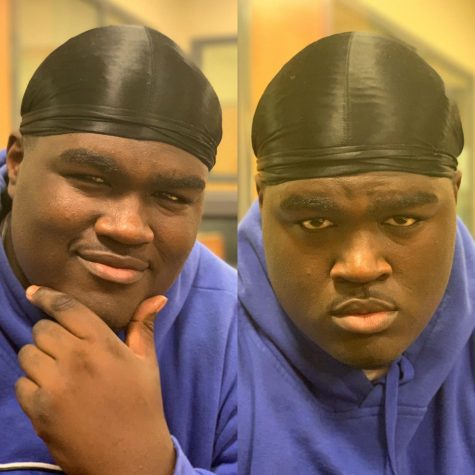 Kevin Tyler
"Being nice all day"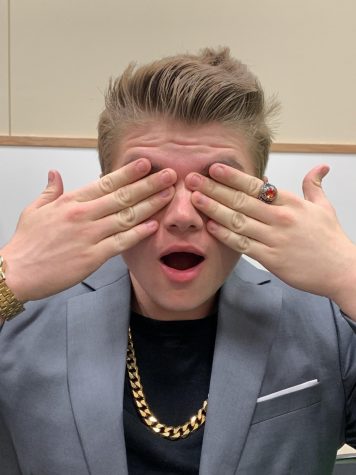 Justin Lopez
"Blindfolded for 24 hours"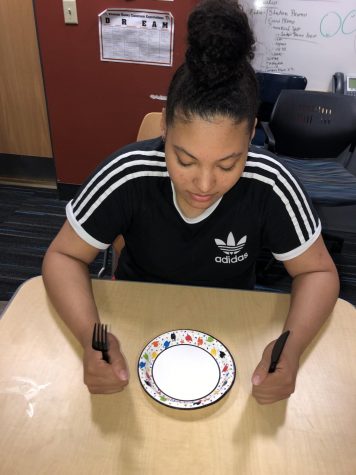 Aliyah Harwood
"Water Diet for 24 Hours"