Girls volleyball finishes their record-breaking season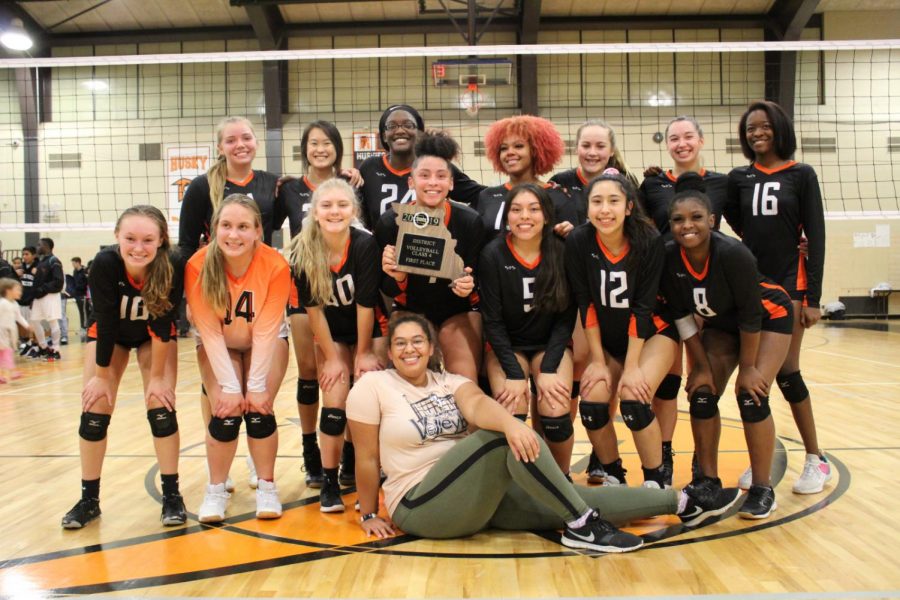 The Ritenour's Girls' Volleyball team finished the year with the best record in school history of 25-10-1. They have become their district champions for the 3rd time in 4 years to continue the team's dominance. 
Senior Varsity player Ava Biesterfeld reflects on her experiences up to now and described how it felt to win districts this year.
"It is an amazing feeling. My freshman year I was a practice player for the varsity team and I got to be apart of them winning [districts] the very first time ever in Ritenour history," Biesterfeld said. "Being a senior this year and being able to experience this as a more advanced player is an exhilarating feeling." 
On top of winning their District, a number of players broke many school records. Biesterfeld broke most assists in a season, Senior Elena Martin broke most service points in a season, Freshman Sophia Reppert broke most aces in a season, Senior Makayla Hollyfield broke most kills in a season, and Senior MeKayla Stephens broke most blocks in a season.  As a team as a whole having the best record in school history of 25-10-1.
Senior Aleksandra Van Hoy credits the team's build up to this season as to why they were so successful.
"The build-up to the season was amazing because we were able to go to a summer tournament and see how we would actually play as a team. From those first few games that we played it really amazed us all how well we were already playing together and we knew it was going to be a good team this year." Van Hoy said.
In closing, after everything that has happened this year and their season is all but over. Coach Ellen Kim gives a thought on how special this team is.
"Teammates put their individual needs and wants aside for the better of the team.  Ironically, when people do that they end up doing better themselves. Individuals would have never broken records without the full team doing well." Kim said. "We will definitely miss the seniors.  Since we had 8, they played a huge role in our team's success."
About the Writer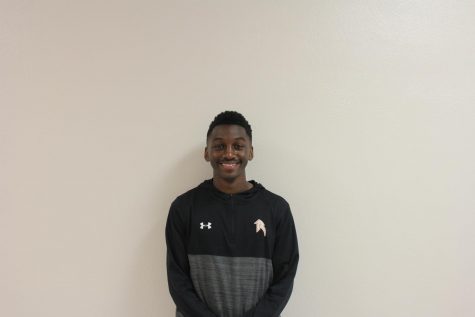 Tyrell Gilwater, Staff Reporter
This is Tyrell's first year as a member of the Pepper Box staff. He joined because he enjoyed talking and creating stories with people. Tyrell is also...