Eureka College offers Ritenour-only full tuition scholarships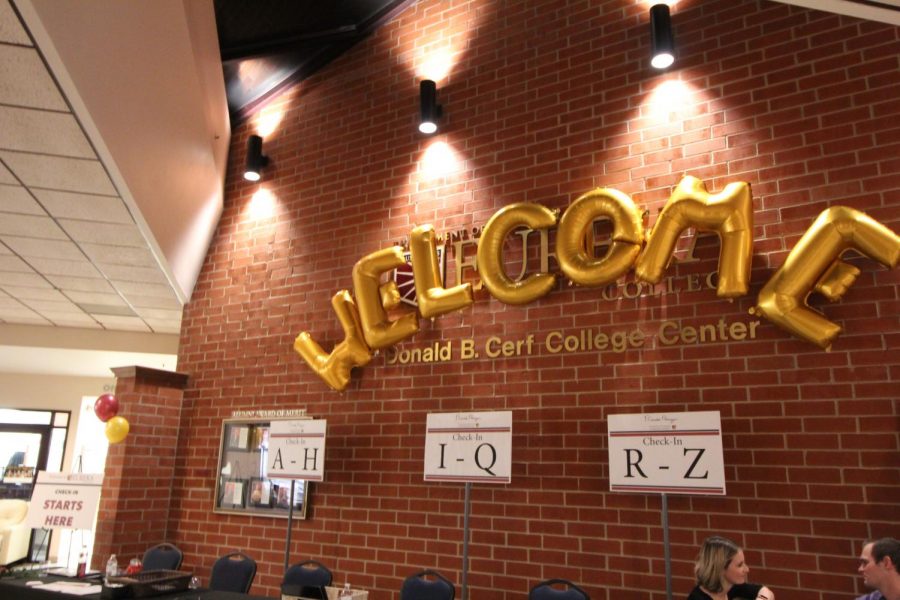 Many juniors are starting to look at different colleges this semester trying to find the right fit for them.  One of the many ways a student chooses a college is based on what scholarships that school offers and if the school offers full financial aid for students.  What many juniors do not know about is that there is a program right under their noses.  The Eureka Promise Program is a program that offers all four years of school at Eureka tuition for free. 
Ritenour's college advisor, Julie Kampschroeder is the main advisor for this program.  This is the first year this program has been introduced.  This is why many of the juniors at this school do not know about this great opportunity.
Although this program covers tuition, there are still fees the student will still have to pay.
"This program is still relatively new and while yes they pay your tuition they do not pay for your room, board, books, or fees.  This means that you still have to come up with the 12,500 [dollars] times four years," Kampschroeder said. 
To be eligible for this program, a student must have a 3.0 cumulative GPA or higher, a resident outside of Illinois, be a U.S. citizen for at least one year, and eligible to receive the federal Pell grant.
While at first may seem like it is too good to be true, it is aimed specifically for lower income families who can receive FAFSA for the program and for the other costs that this program cannot provide. Since this program is new, no student is currently going to Eureka using this program this year. However, one senior is enrolling to Eureka to this year using a different scholarship program that will offer the same benefits as the Eureka promise program but they will get to travel aboard. 
"Only a few high schools have access to this program right now and we are hoping to have more students from the St. Louis area going to Eureka in the near future." Kampschroeder said.
About the Writer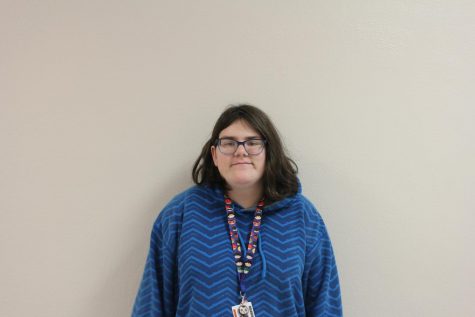 Sammy Lewis, Staff Reporter
This is Sammy's first year as a member of the Pepper Box staff.  She joined The Pepper Box because she wanted to write more.  Sammy plans to become an...