Physics teacher, Robert Weissler, visits Mexico for the 19th time for winter break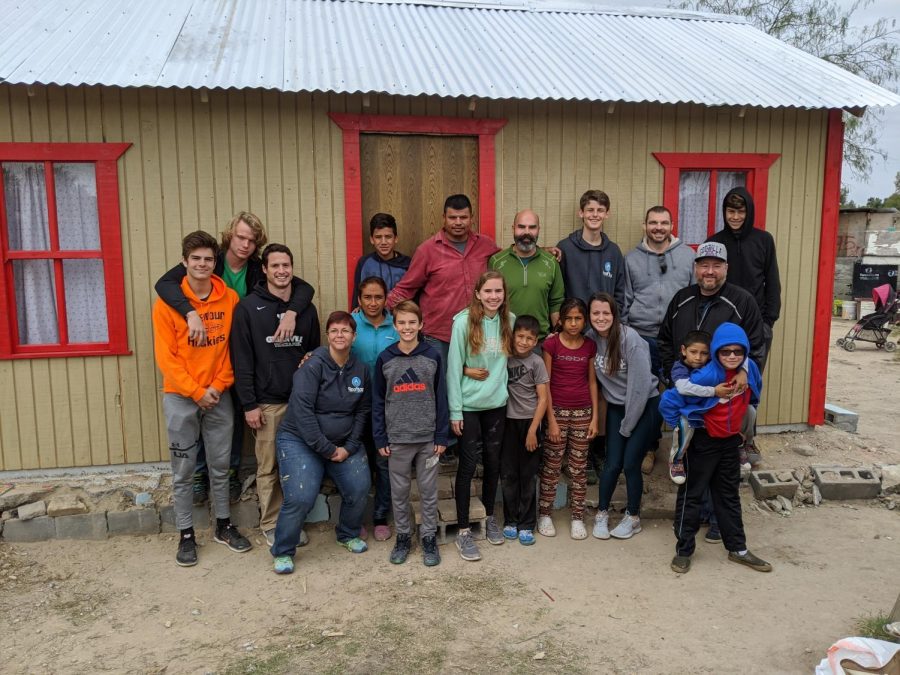 Ritenour physics teacher Robert Weissler went to Reynosa, which is a border city in the northern part of the state of Tamaulipas, Mexico, this past winter break to help assist the locals build houses.
This is not the first time he has been down in Mexico either.  He has built relationships with the people there for years.
"I have gone there many times before and have gotten to know several families that live there and become friends with them. I first went there in December 2004 and this past trip was my 19th time going.  I lead the construction of a house, 13 houses in total were built in December," Weissler said. "I always go to the same place and have gotten to know that specific area fairly well. It is along the Rio Grande.  Many people have moved there from other parts of Mexico, hoping to cross into the US for better paying jobs and more opportunities for their families."
Junior Kimberly Teoli did not go on this trip, but has gone on past trips, and said building relationships with the people there is the best part about these.
"My favorite moment was probably when I got to watch a little girl grow more comfortable with us. My first trip she would not leave her mom's side, and when we would try to play with her or make her laugh, she would keep a straight face or cry," Teoli said. "Over the next few trips she slowly started interacting more.  Now she gets excited to see us and plays just as much as the other kids. This was heartwarming to see the impact we have on the kids down there."
Weissler goes down with a group from his church.  The trip is from December 26 to the 31st. There are several churches that are involved and there was a much larger group of about 200 people that went this past December from the Midwest. They build houses for families that need more adequate shelter.  In December he was there with his three kids Benjamin, Elizabeth and Micah and a few former Ritenour students John and Kristin Teoli and Seaver Sherod. 
This has been a long tradition for his family. He also goes over spring break and usually his wife and all four of their children go.
"My favorite part is getting to see friends that I have gotten to know over the years and see how they are doing. There is a family that my family has really gotten close to.  My wife Debbie keeps in touch with the mom through Facebook and our kids video chat with each other from time to time," Wiessler said.
About the Writer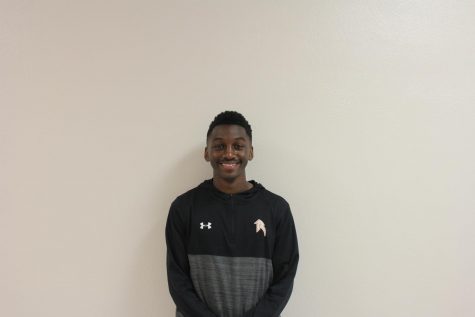 Tyrell Gilwater, Staff Reporter
This is Tyrell's first year as a member of the Pepper Box staff. He joined because he enjoyed talking and creating stories with people. Tyrell is also...