FCCLA sells carnations for Valentine's Day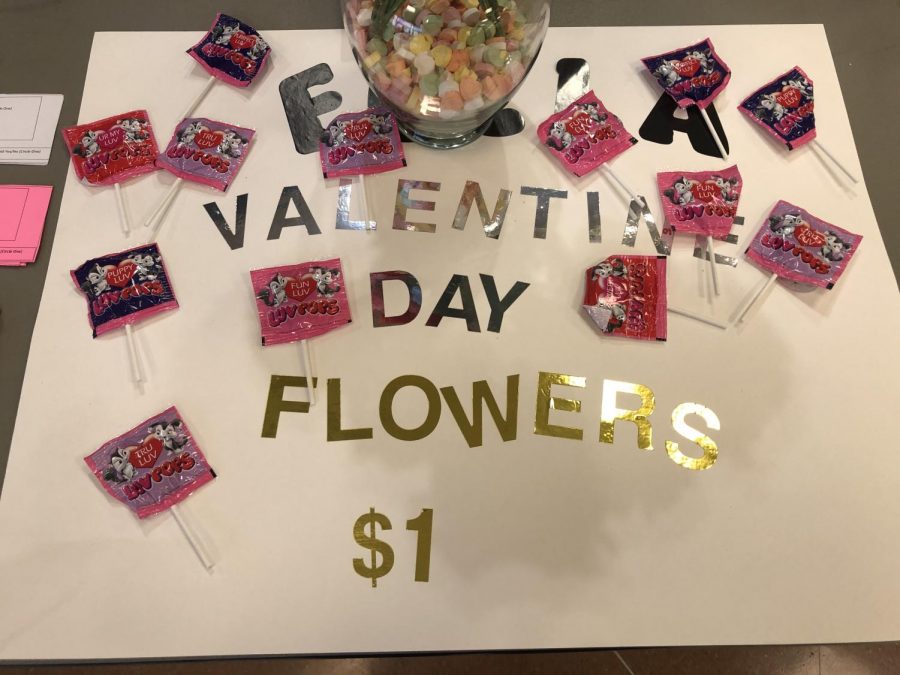 As Valentine's Day approaches, Family, Career and Community Leaders of America (FCCLA) prepare by having their annual spread of kindness through the sending of carnations. 
"Students and staff have three weeks to pre-order the four different color variations of fresh carnations. The order includes a card with a message," FCCLA sponsor Janet Knese said. "The message will then be tied with a curly ribbon to the flower or a bunch of flowers to be delivered to the designated recipient on Friday, February 14th, Valentine's Day."
This tradition has been at Ritenour for over a decade and has been carried on by Knese and her FCCLA students.
"The sales of Valentine Carnations have been an FCCLA tradition within the school for at least 15 years. I have been here for ten years and the tradition was going on before I arrived at least five years before I got here," Knese said. 
The carnation sales are one step toward FCCLA's goal to bring families together.
"FCCLA's purpose is to bring families together. We feel Ritenour is deeply rooted in tradition and family," Knese said. "We would like to express this and help others show their kindness and thoughts of togetherness in families on this day."
Students partaking in FCCLA can be found in the upper lobby taking orders for carnations.
"I enjoy doing this because it makes people happy and it is a great way to raise money for FCCLA," senior Sarah Murrell said. "On Valentine's Day, the flowers are delivered at the end of the day to classrooms. Plus, when you order flowers you get a free sucker!" 
FCCLA aims toward helping express the kindness in our community to each other.
"Flowers are an artful symbol of beauty and love. The variety of colors signifies the languages and relationships we cherish and feel for others," Knese said. "At FCCLA, we feel it is important to share the tradition of giving and nurture the emotions and feelings we get from such an act."
About the Writer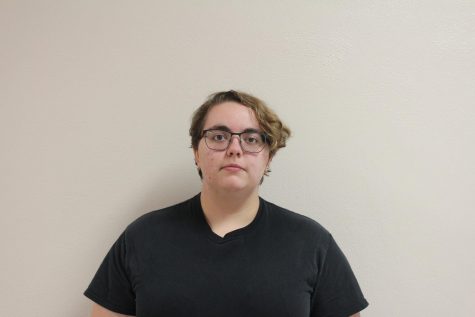 Kaitlyn Broomfield, Staff Reporter
This is Kaitlyn's first year as a member of The Pepper Box staff. She joined the Pepper Box because she knows that there are invaluable lessons to learn...