Ritenour's response to the coronavirus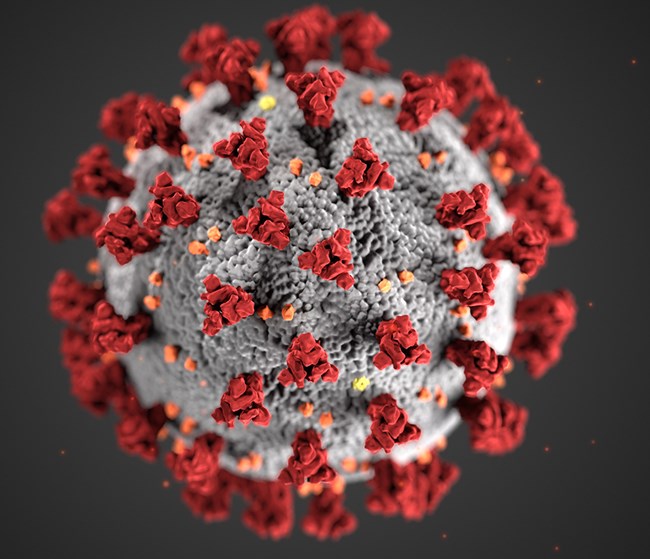 Ritenour is getting prepared to move fully online for the next three weeks after leaders of five neighboring counties decided that all schools would close from March 18 through April 3 to help combat the COVID-19 virus. 
A new decision will be made on April 3 about whether schools will reopen, but for now, Spring Break begins early and students will be participating in e-learning for the week of March 30 – April 3. 
As part of this move online, teachers will each be available for direct student communication for two hours during each day out of school after Spring Break. They will be providing learning activities during any time that school is out, but students will not be affected in the grade book by these activities. 
Sophomore Anna Wilson is not concerned about this and thinks that as long as teachers continue to post work that she will be able to continue as a student. 
"It's not going to put a damper on my work ethic.  In all honesty, I'll probably be able to achieve my work faster in doing it by myself," Wilson said.  "When I'm at home I put more pressure on myself to get it done."
As of now, all extra-curricular activities are canceled until further notice, and this is weighing heavily on the seniors, who have been waiting for their entire academic careers for these activities.  
"I feel like we are getting robbed.  We have seen the past three years that [the seniors] have had the most fun of their four years and getting it ripped out of our hands is so upsetting and aggravating," senior Emily Hasenjaeger. "We are just told to deal with it and it is not fair.  We want our turn. We have been waiting for our turn for so long for so many years and it is getting ripped out of our hands.  I get so mad and upset about it."
Some students, like senior Jared Both, are taking advantage of the extra time that is being afforded to them, especially at a time when many staff and students are dealing with fatigue from the school year.  
"I don't mind staying home all day, what I'm worried about is all the events I'll be missing and I'm going to miss out on my senior experiences," senior Jared Both said. "I guess I'll just stay home, watch shows, whatever."
Students who are working on credit recovery can still continue as Edgenuity will be fully functional.  Counselors will also be available during this time through online requests. 
Although there are many unknowns, Hasenjaeger remains hopeful that this can end well. 
"I honestly think we will come back eventually.  I do not think we will entirely be gone the rest of the semester, but I am honestly hoping it calms down by prom so we can still get prom and graduation at least," Hasenjaeger said. 
About the Writers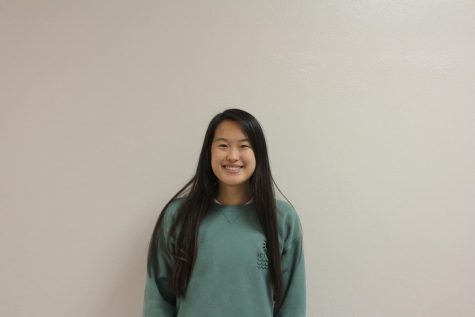 Caroline Wong, Online Editor
This is Caroline's second year as a member of the Pepper Box staff. She joined the Pepper Box because she enjoys writing. Caroline is also a member of...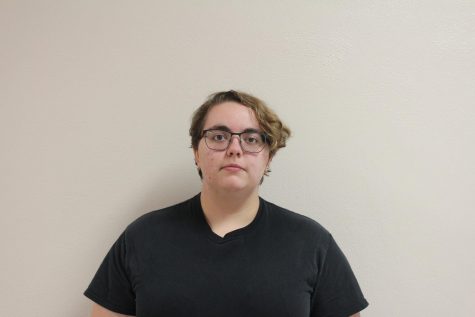 Kaitlyn Broomfield, Staff Reporter
This is Kaitlyn's first year as a member of The Pepper Box staff. She joined the Pepper Box because she knows that there are invaluable lessons to learn...