Upload your pics for this year's yearbook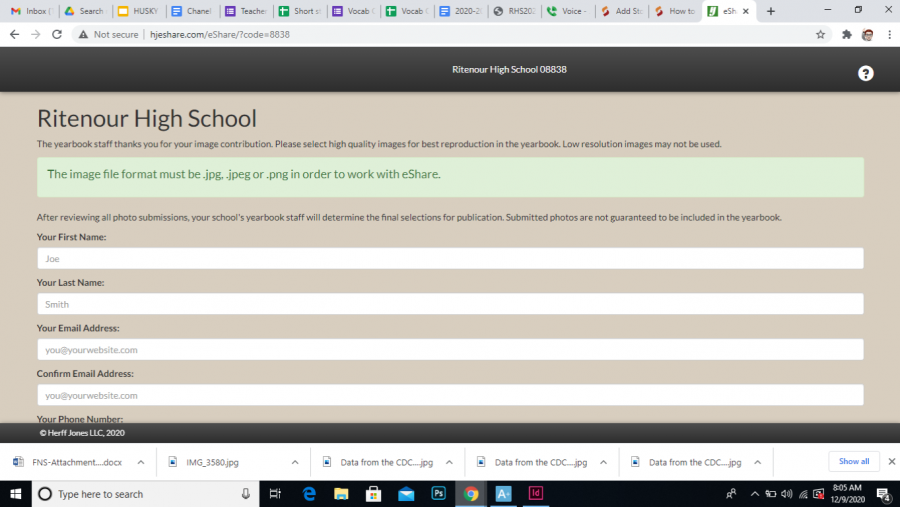 Do you have a great picture that sums up this school year so far?  Submit it to the yearbook staff for possible use in this year's books.  This is open to parents and students.  Follow the link below and you will be able to upload photos for potential use in the yearbook.
Some possible examples could be students with your pets, shopping, wearing your favorite outfit, e-learning, wearing Halloween costumes, working, spending time with other students, doing chores.  The possibilities are endless – as long as they're school appropriate.
Click here for photo upload link