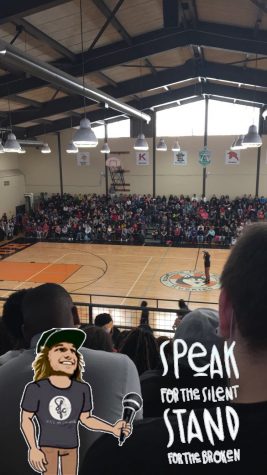 Ashley Wright, Staff Member
Public speaker Mike Smith visited Ritenour High School today. Smith is known around Ritenour for his inspiring Jostens stories. Although Smith said he is not a motivational s... Read More »
Dec 2 • No Comments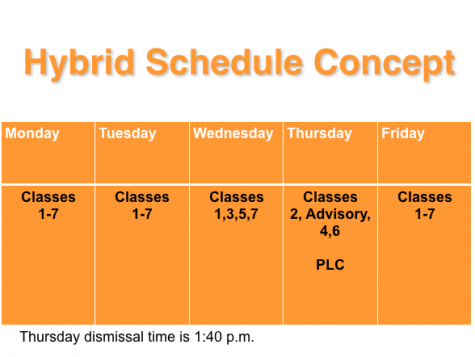 Bri Mays, Online Editor
"I think a block schedule would be better, but only having two days out of the week doesn't make sense to me. I dont think it will have much effect on our education, b... Read More »
Dec 1 • No Comments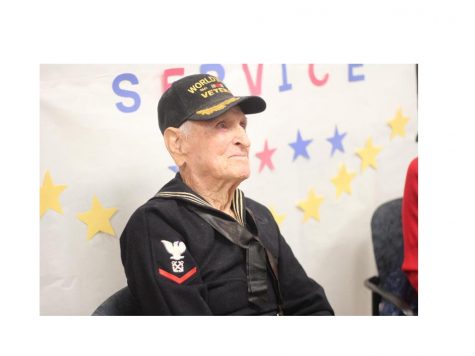 Royalty Knight, Opinion Editor
Special education teacher Alyssa Deuser and her mother Collette Deuser assisted Edward Deuser, a 92-year-old World War II veteran tell his story to Ms. Deuser's class... Read More »
Nov 10 • No Comments
View All »
Recent Sports Scores
Wednesday, October 19

Varsity Girls Volleyball

Ritenour 2 - Hazelwood West 0

Friday, October 14

Varsity Football

Ritenour 19 - Kirkwood 30

Tuesday, October 11

Varsity Girls Volleyball

Ritenour 0 - Affton 3

Monday, October 10

Varsity Girls Volleyball

Ritenour 2 - Trinity 0

Friday, October 7

Varsity Football

Ritenour 27 - Pattonville 21

Thursday, October 6

Varsity Girls Volleyball

Ritenour 0 - John Burroughs 2

Wednesday, October 5

Varsity Girls Softball

Ritenour 9 - Parkway North 12

Saturday, October 1

Boys Soccer

Ritenour 3 - Luthern North 0

Saturday, October 1

Varisty Football

Ritenour 46 - Lindbergh 17

Friday, September 30

Boys Soccer

Ritenour 2 - Parkway North 1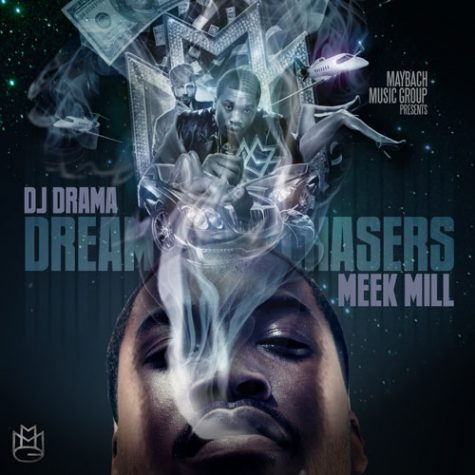 KRHS host Israel Rendon reviews the newest album from Meek Mill, "Dream Chasers."
Dec 9 • No Comments
Recent KRHS Stories
View All »
Current Issue of the Pepper Box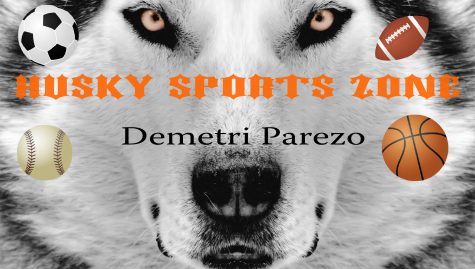 KRHS Media host, Demetri Parezo, brings your weekly Huskies Sports Zone. The sports zone is a preview of Winter Sports at Ritenour High School.
Nov 18 • No Comments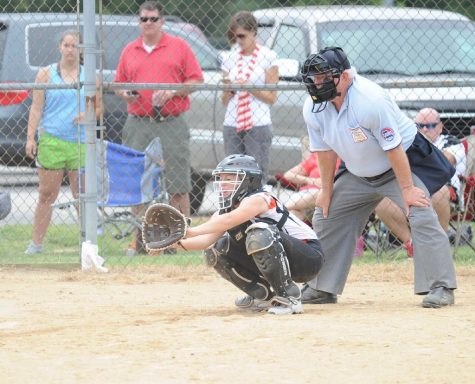 Jordyn Barber, Staff Member
"My freshman year I really wanted to be on JV, however, I played on the C team. From that moment I told myself that for sophomore year I would be varsity catcher and su... Read More »
Nov 4 • No Comments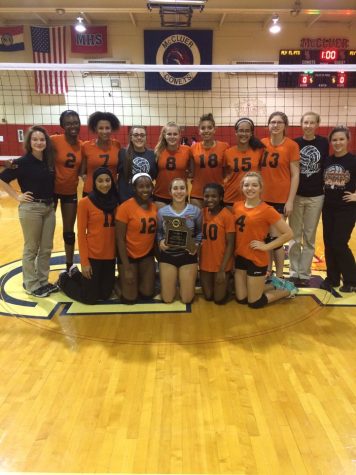 Sidney Lee, Image Editor-In-Chief
Wednesday night the varsity volleyball team made history for Ritenour, by winning the first district championship in school history. Freshman Makayla Hollyfield expressed how it... Read More »
Oct 21 • No Comments
Ritenour High School students discuss the rivalry with neighbor school, Pattonville High School, that has been passed on to them. We ask questions to find what is behind this... Read More »
Oct 21 • No Comments
View All »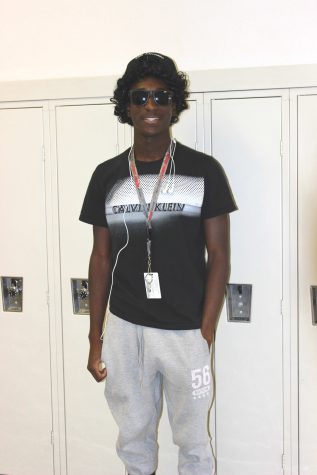 Bri Mays, Online Editor
Sep 29 • No Comments
View All »
What's Ritenour Made Of? Podcast Series
"What's Ritenour Made Of?" is a Podcast series produced by KRHS Media and Ritenour School District in St. Louis, MO. Ritenour High School is the only school in Missouri without a dominant majority. Senior Calin Hogan explores how students think, live, and learn within the diversity of this school.
Polls
Loading ...